Diya & Jack – Bengali/Telugu Indian Wedding Reception
Diya and Jack's bollywood fairytale is "zara hatke" (a little different). Their's wasn't a boy-meets-girl, falls in love kind; but boy meets girl, they are friends forever and then they finally get married! In their own words:
"We met working for the same company, National Instruments, in Austin. We hit it off right away though it wasn't quite the love-at-first-sight story that gets told in the movies! Having much in common, we instantly became friends and over the years that friendship just got better and better.
It wasn't until 5 years and several ups and downs in life later that we realized just how much we truly meant to each other. Life doesn't get any better than falling in love with your best friend who, as it turns out, feels the same way about you! Of course, none of our friends or family humored us with the stupendously surprised reaction we were hoping for when we announced we were dating – all we got were yawns and declarations of "We knew it was going to happen" or "Oh finally, you two see what we've seen all along"!
It didn't take us very long to go from dating to engaged but then, as Billy Crystal wisely said, "When you realize that you want to spend the rest of your life with somebody, you want the rest of your life to start as soon as possible""
I had the pleasure of meeting Diya and Jack and shooting their Austin Town Lake Engagement featuring pianos and their amazing dog Ruby. They are a pair of jet-setters and their weddings and receptions were no different. They were married in fusion Bengali / Telugu wedding in Bombay, with receptions in Hyderabad and Austin, TX. I had the honor of photographing their Austin Wedding Reception and am glad to share those photos with you 🙂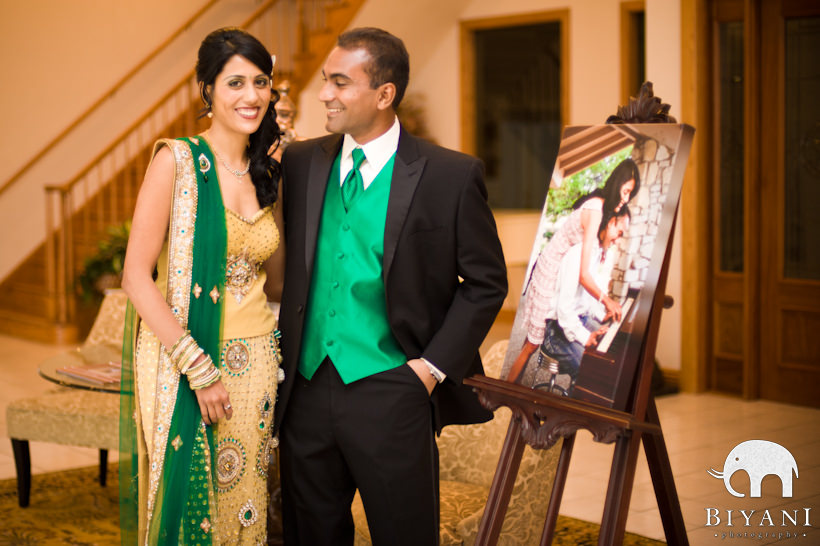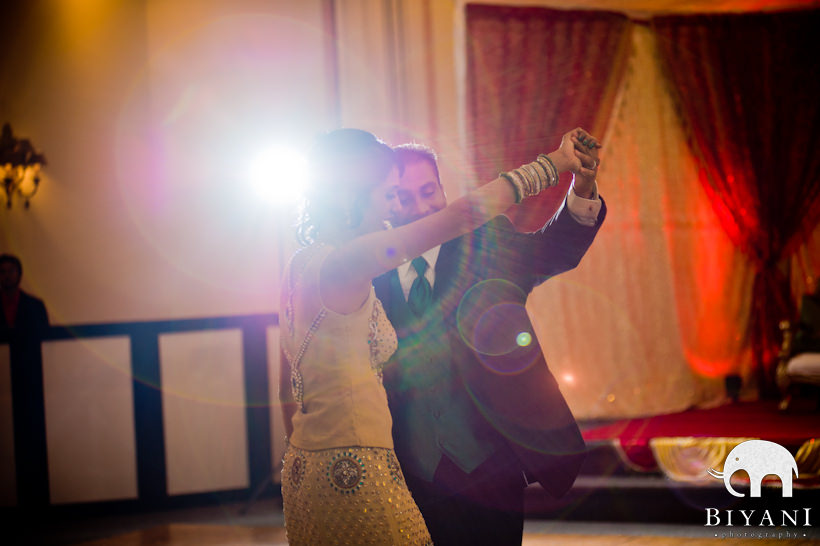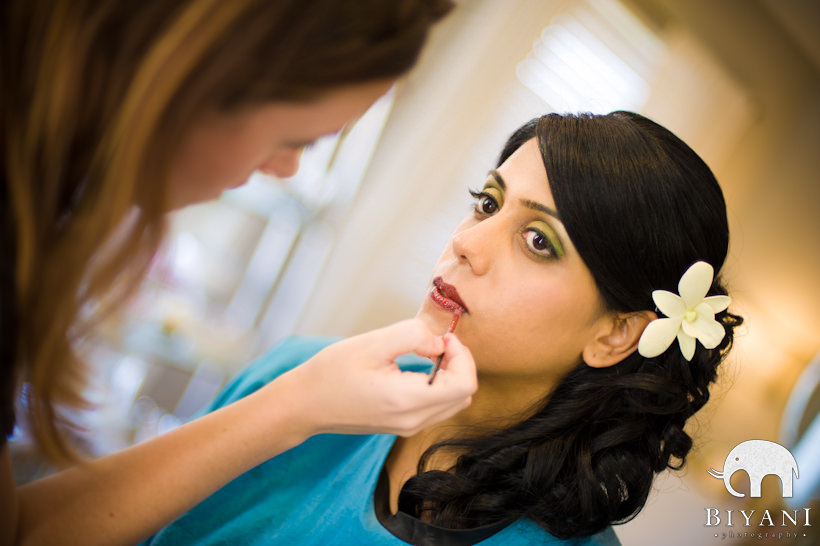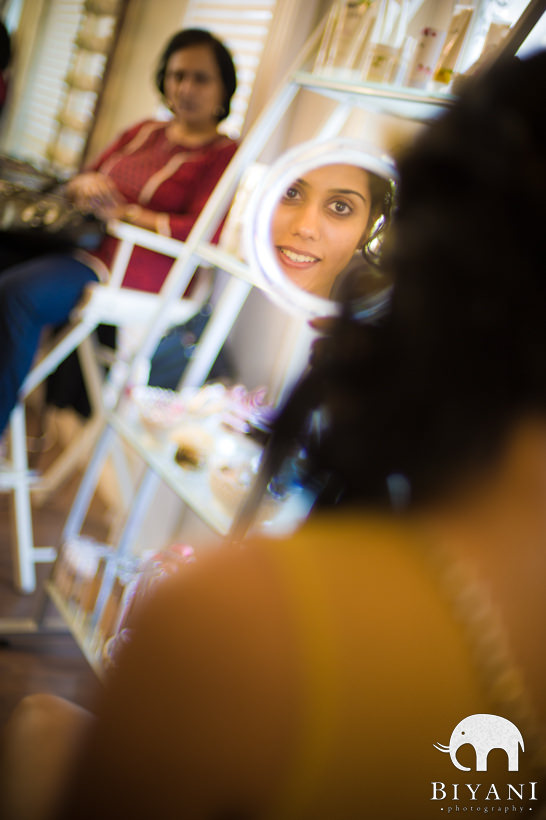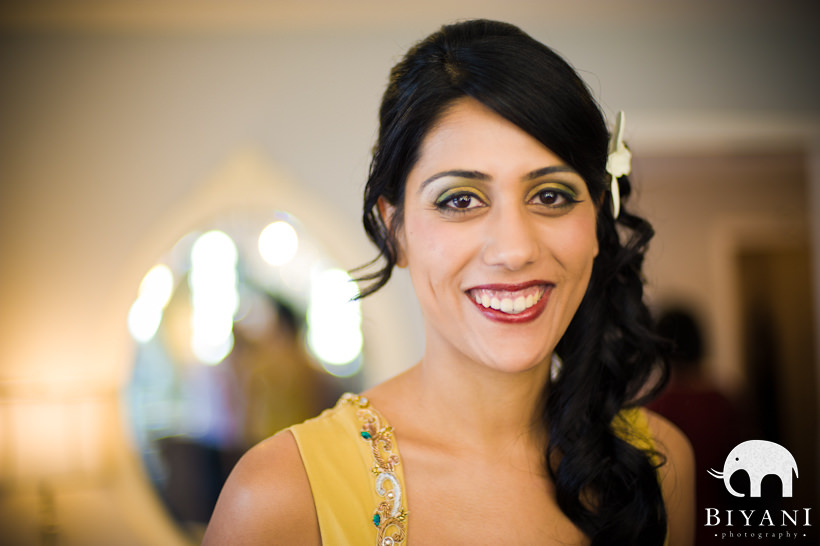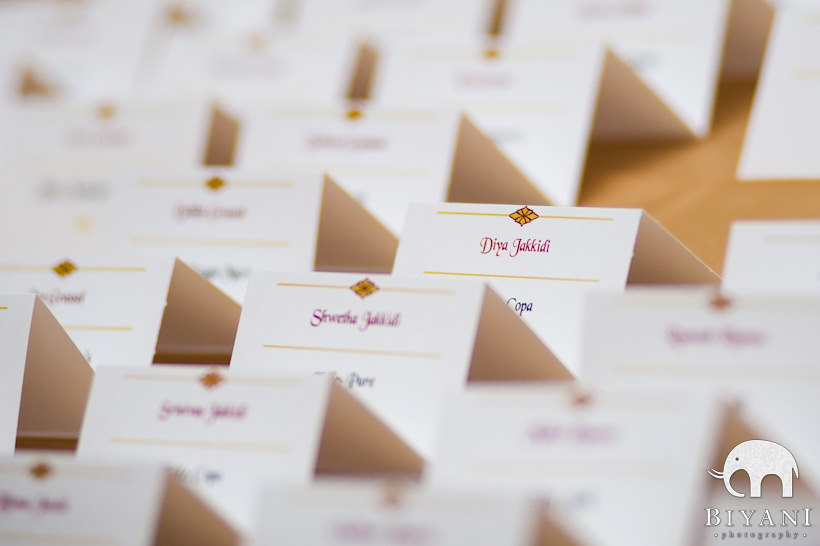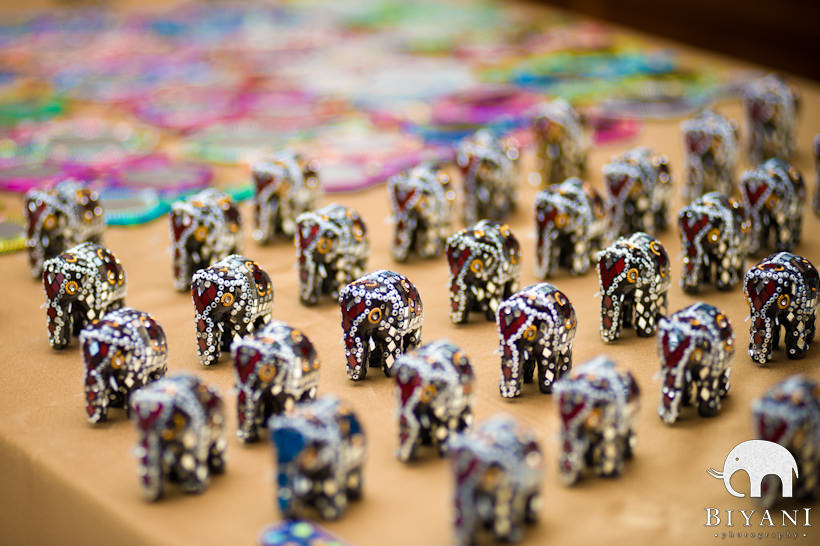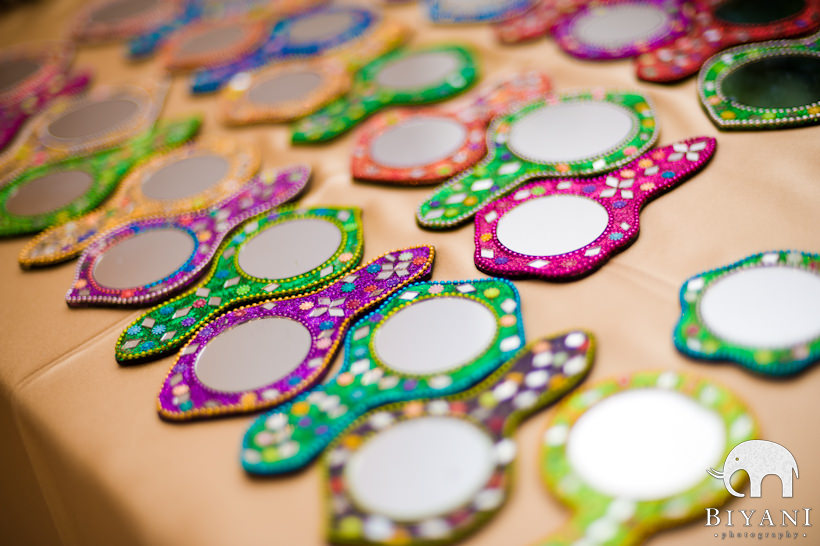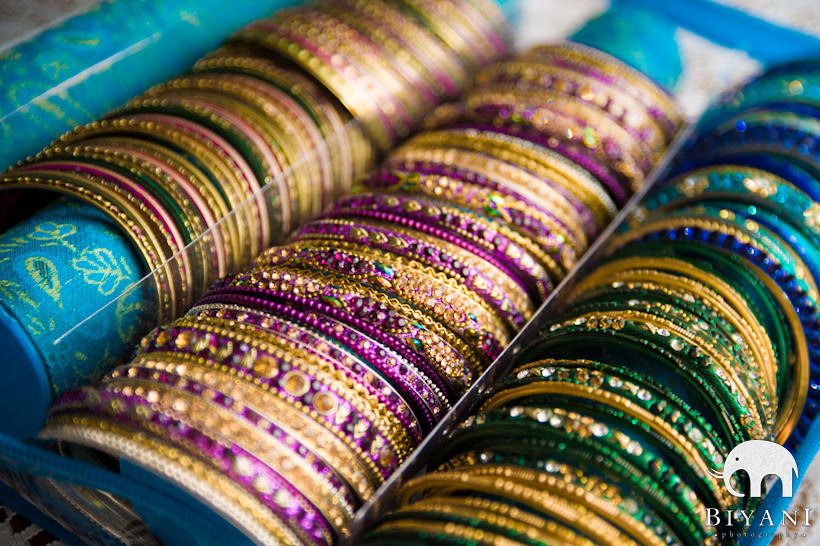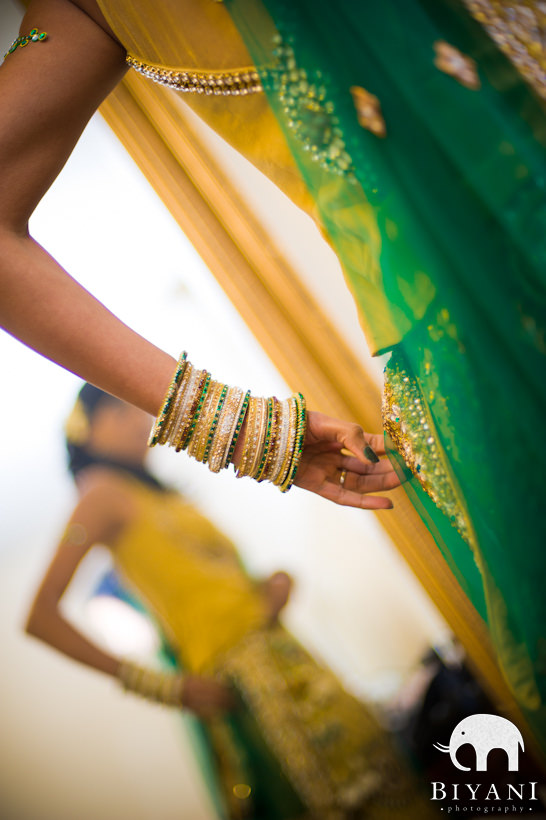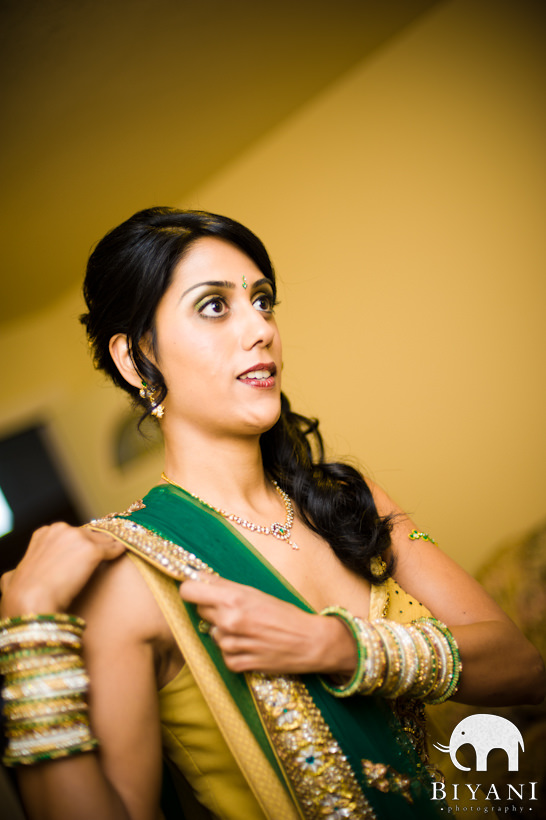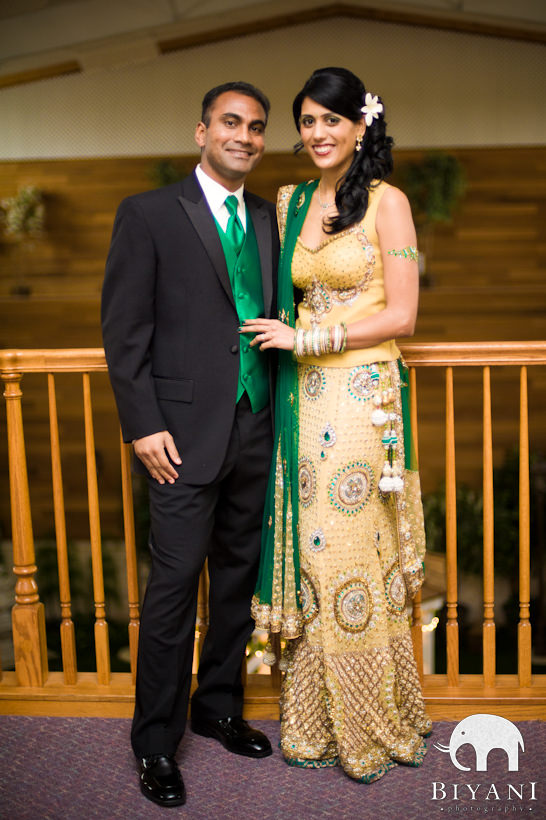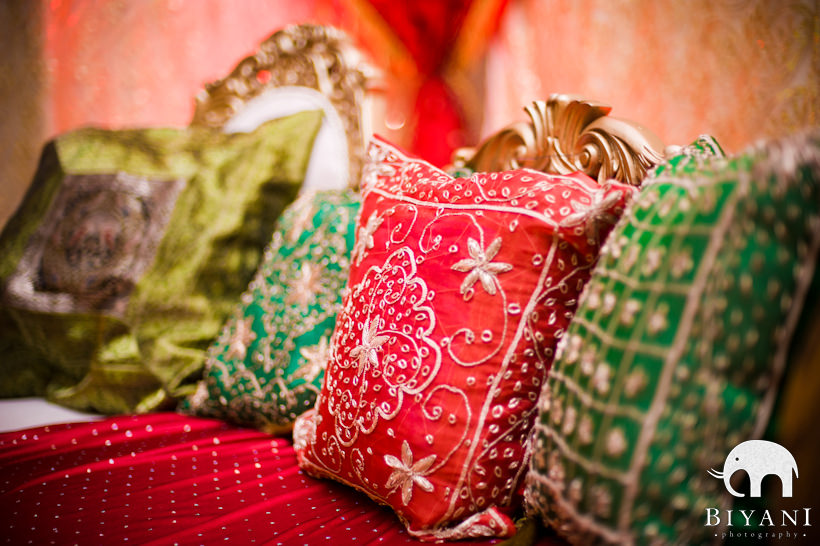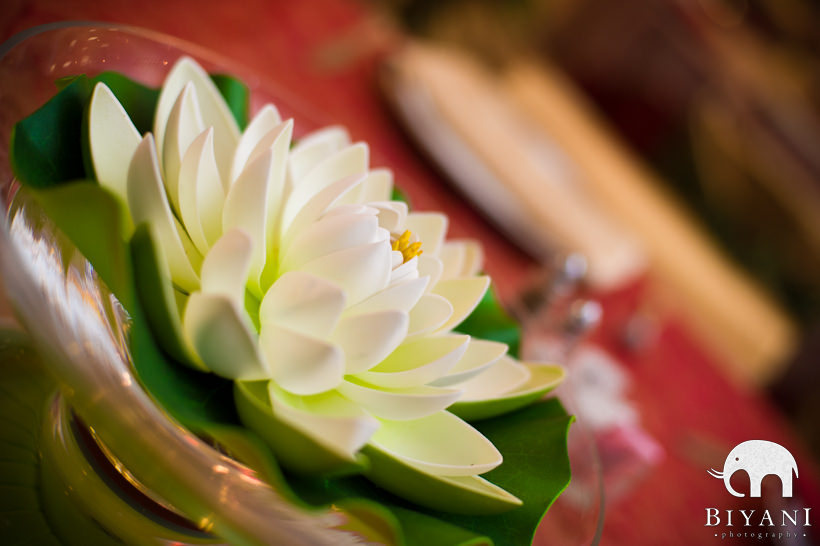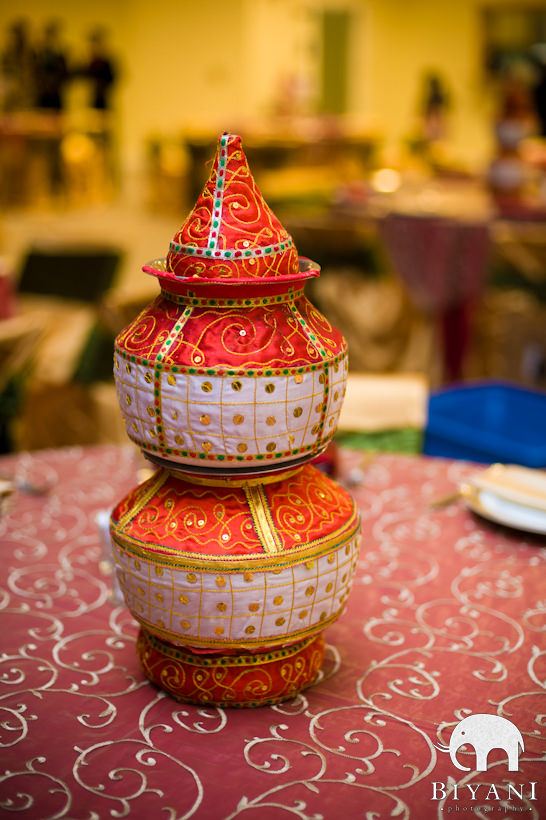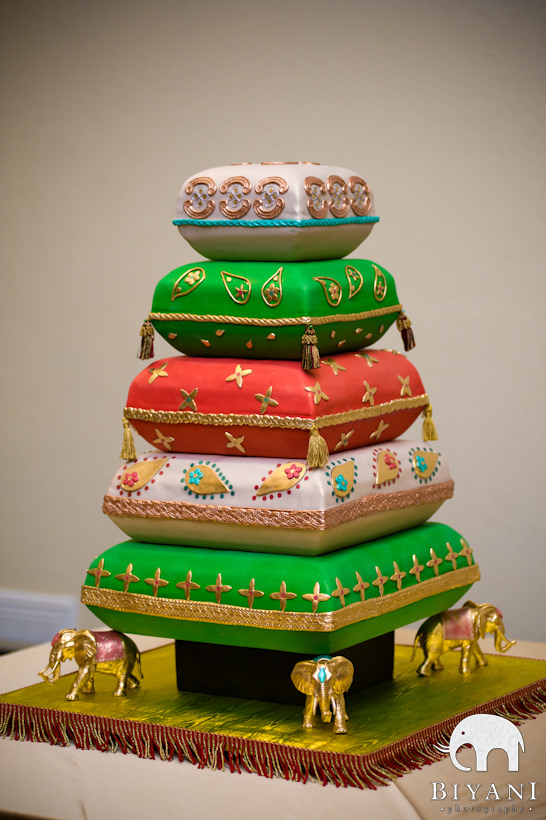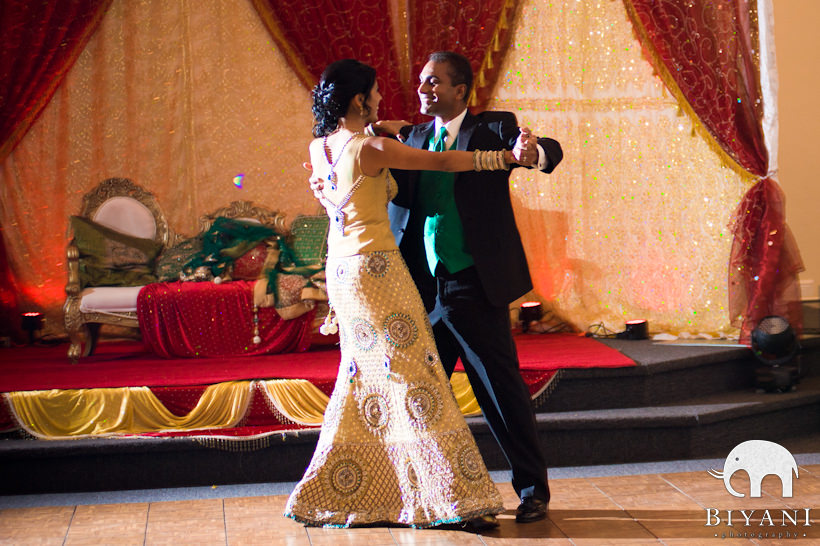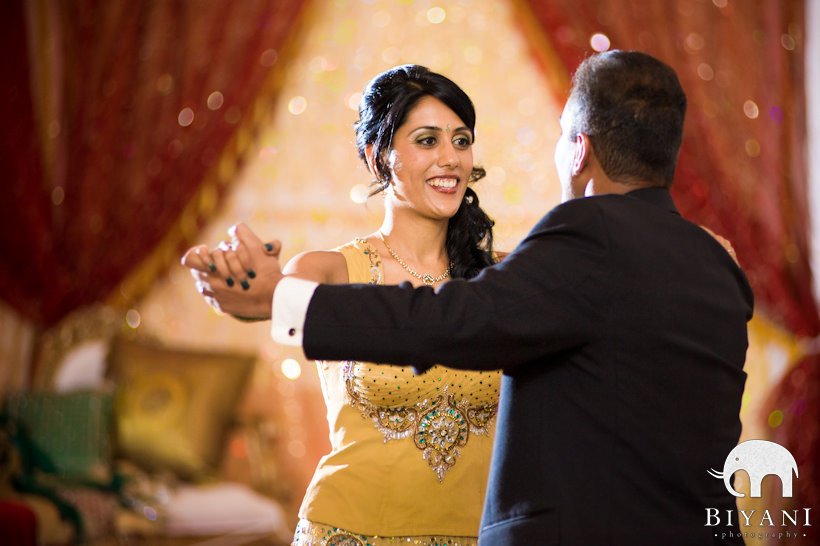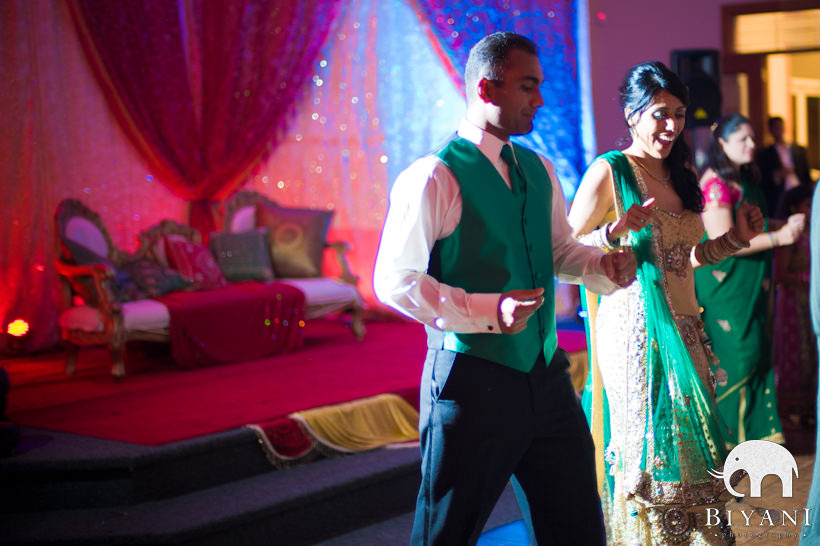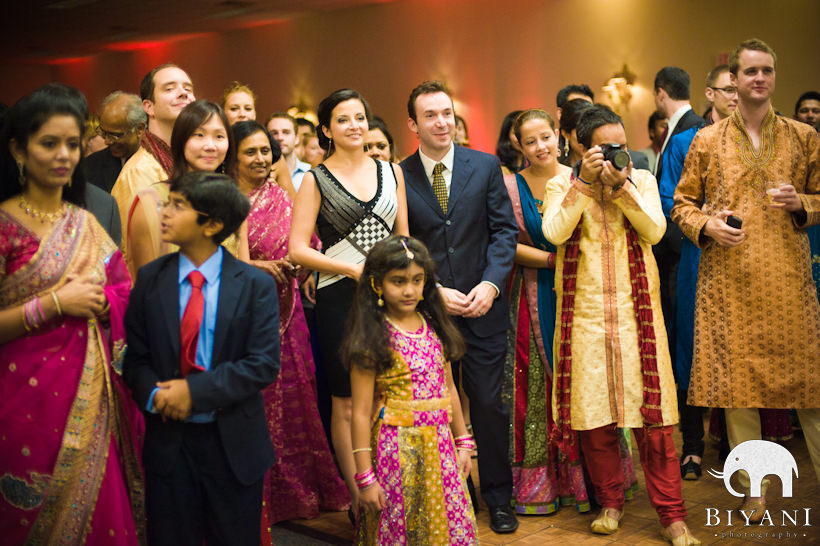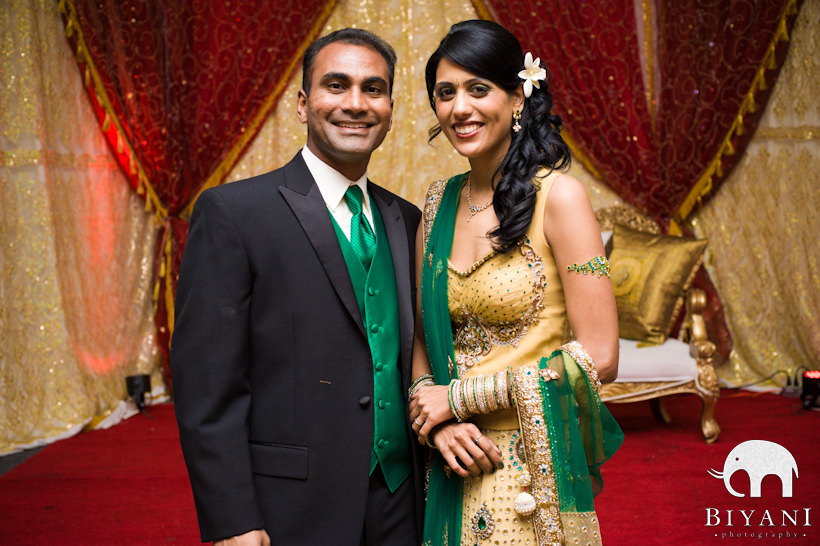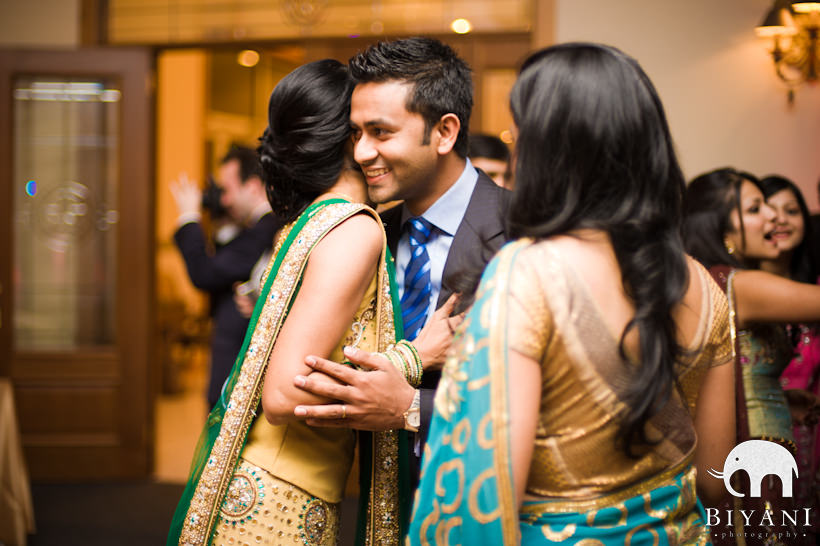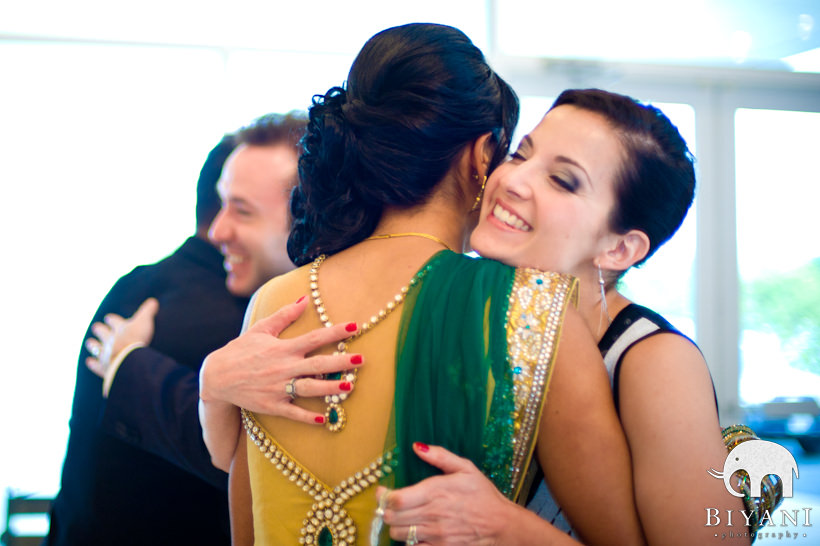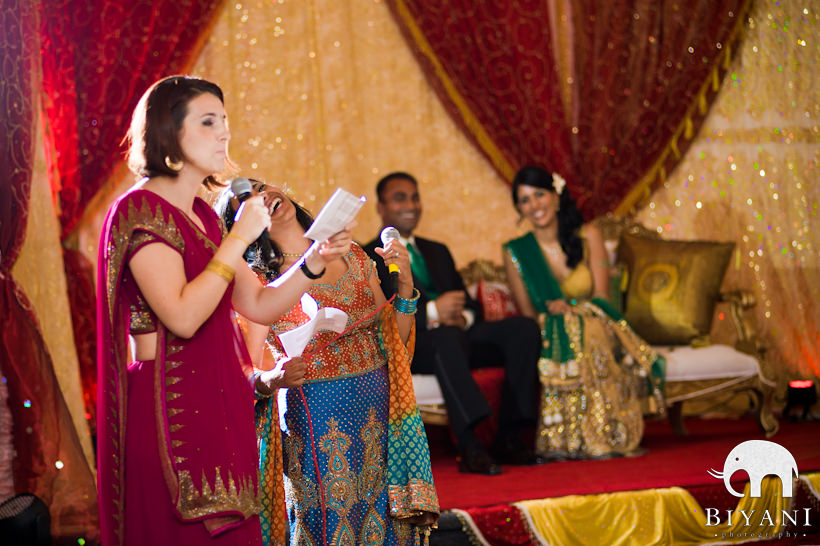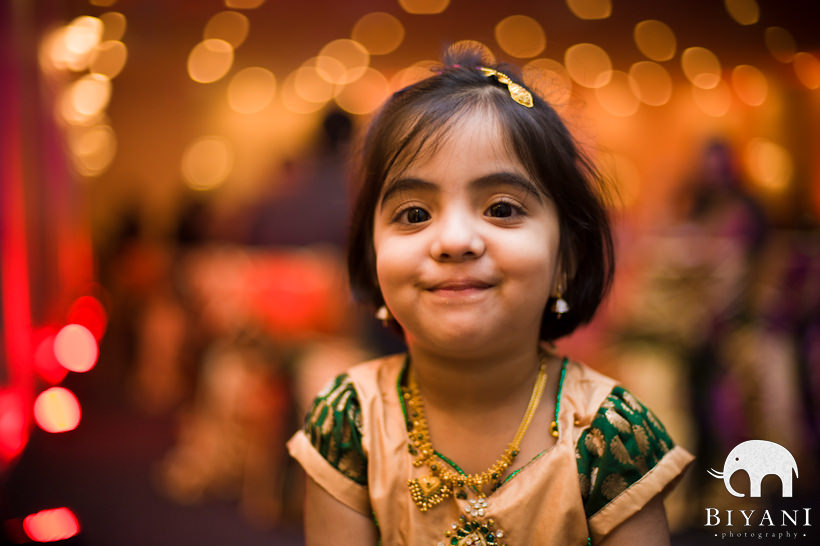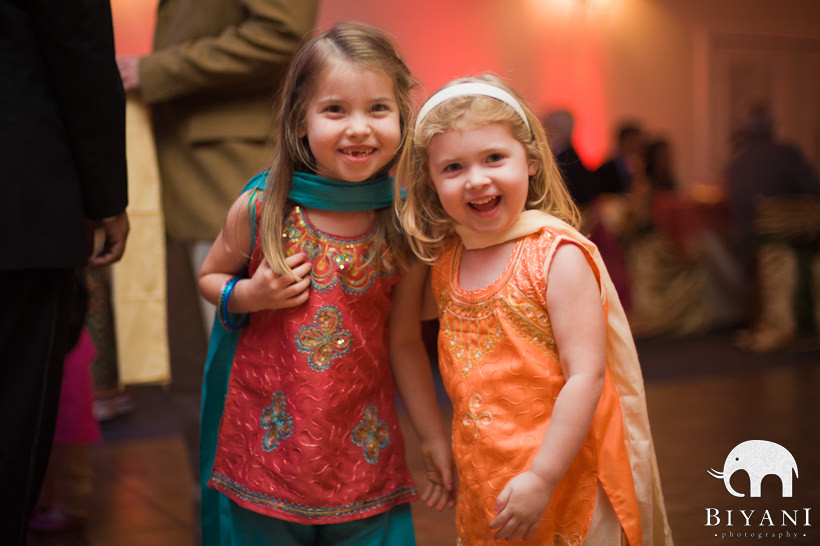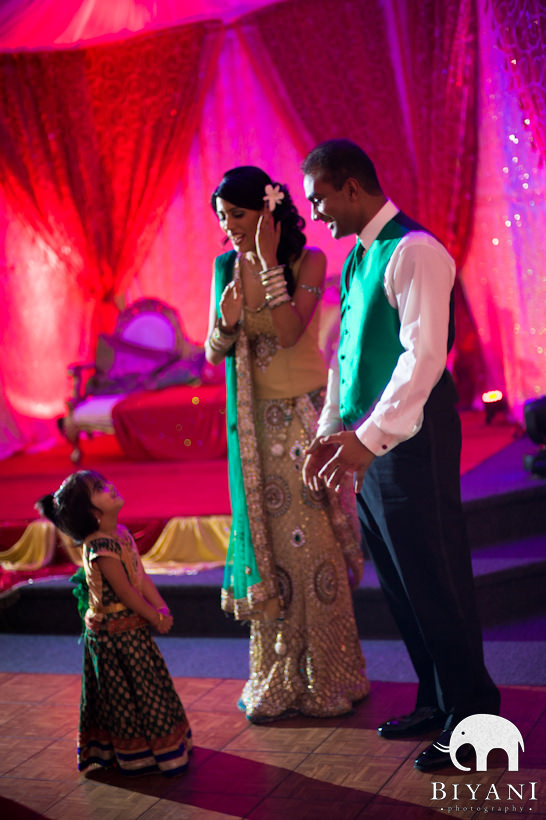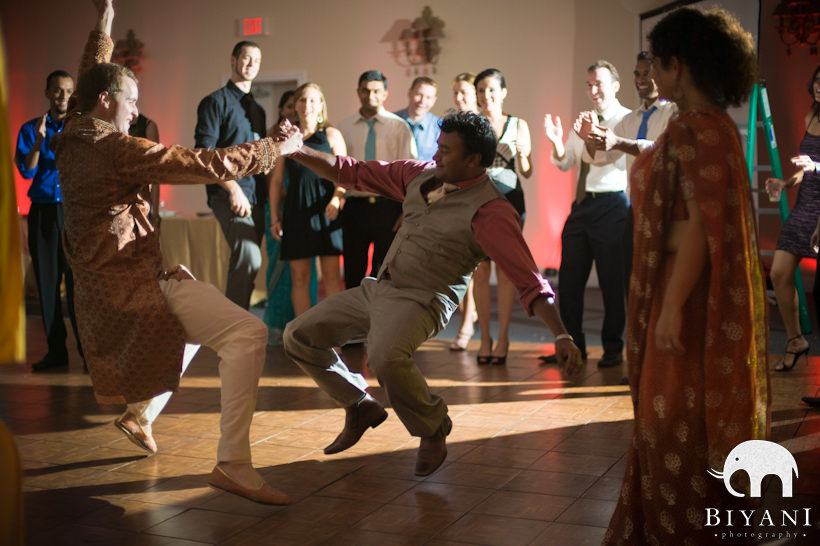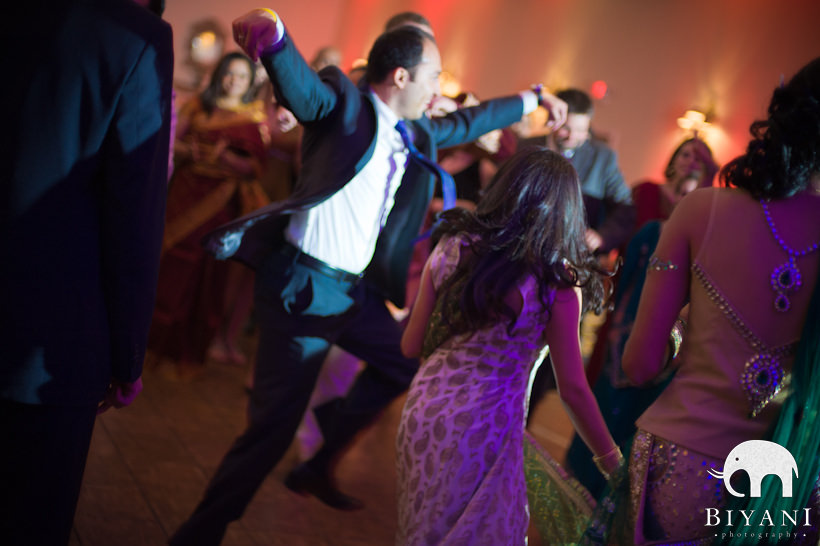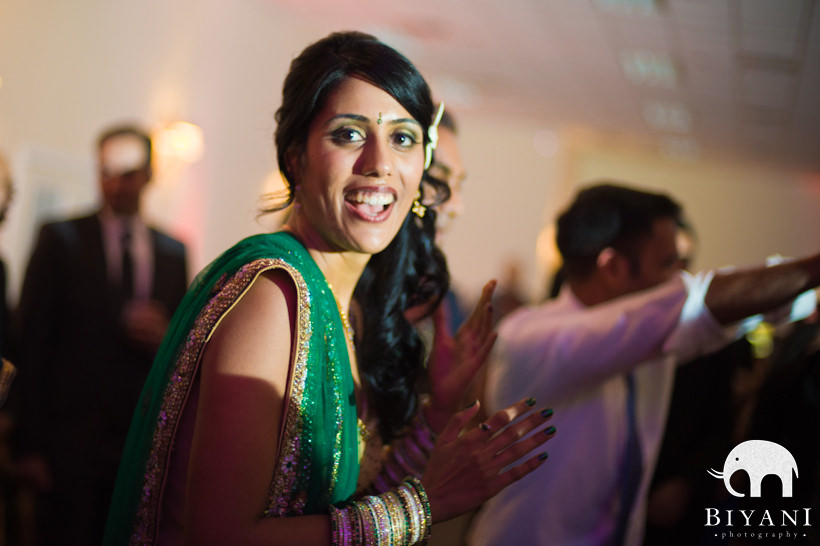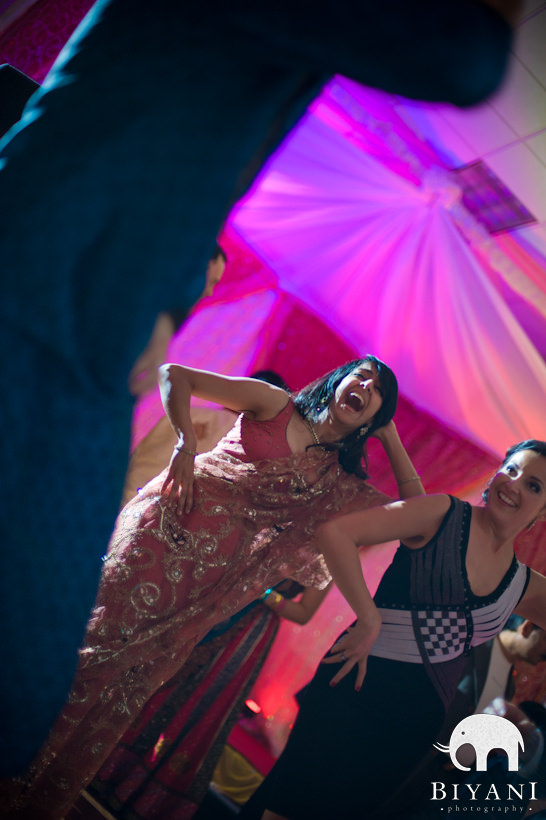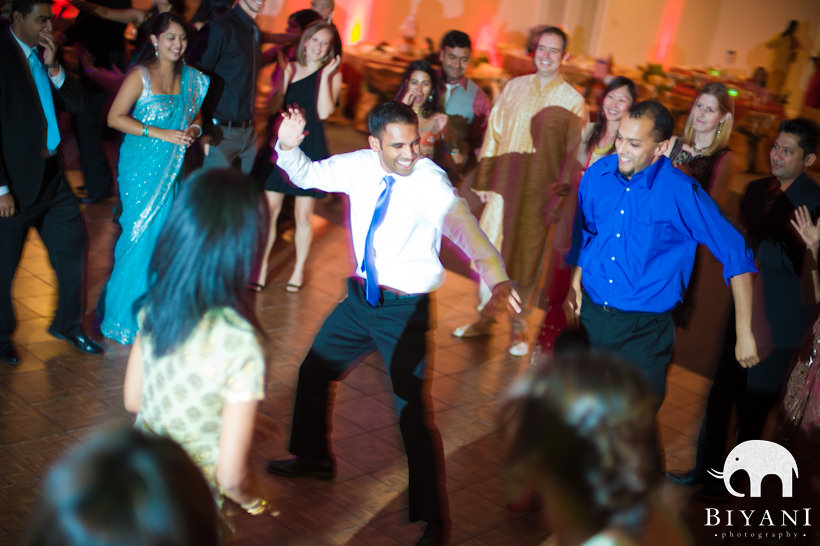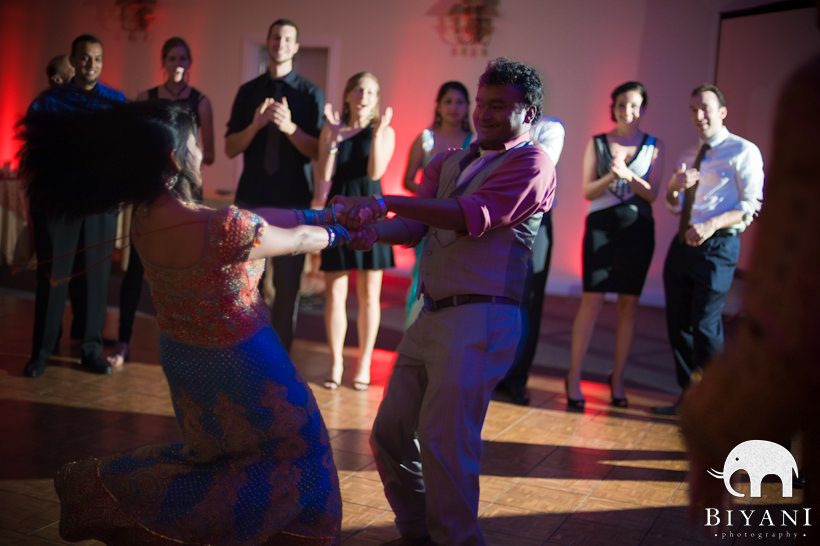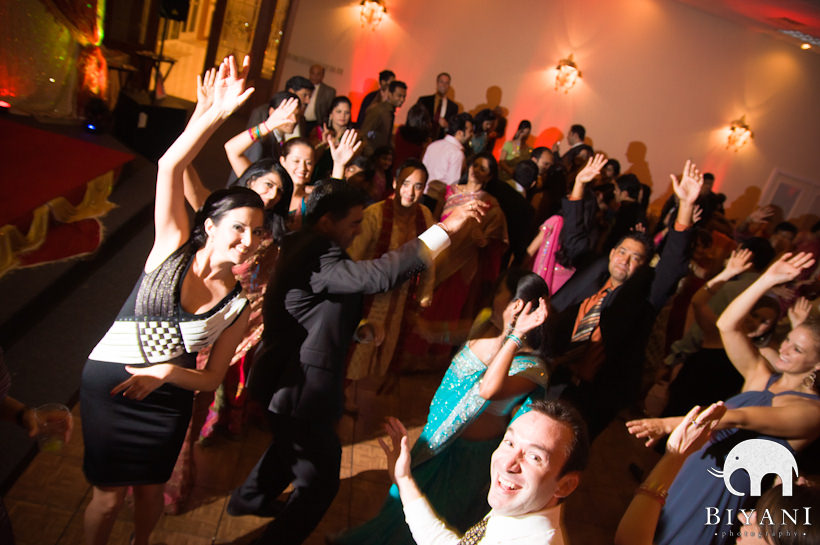 Vendors:
Cake – Amazing Kakes
Venue – Austin Texas Star
Decorations/DJ – Dhoom Decorations