Indian Wedding Photography
About Biyani Photography
A traveler & seeker at heart, I love capturing the fleeting moments at weddings! I specialize in candid photo-journalistic wedding photography – capturing the essence & emotions of your special day. But I'm also a visual Artist, and love creating/directing the "Epic Shot" that will look great printed & hung on your walls 

I'm always up for a travel adventure and in the last couple of years, I've got to travel a lot and photograph some amazing couples in New York, Houston, Austin, Atlanta, Kathmandu, Istanbul, Budapest, Belize, Texas, New York, Chicago, Florida, Rhode Island, Spain and India!! I'd love to photograph more destination weddings.
Hope you'll will join me in my adventures in 2024!
It's a secret!
Shhh!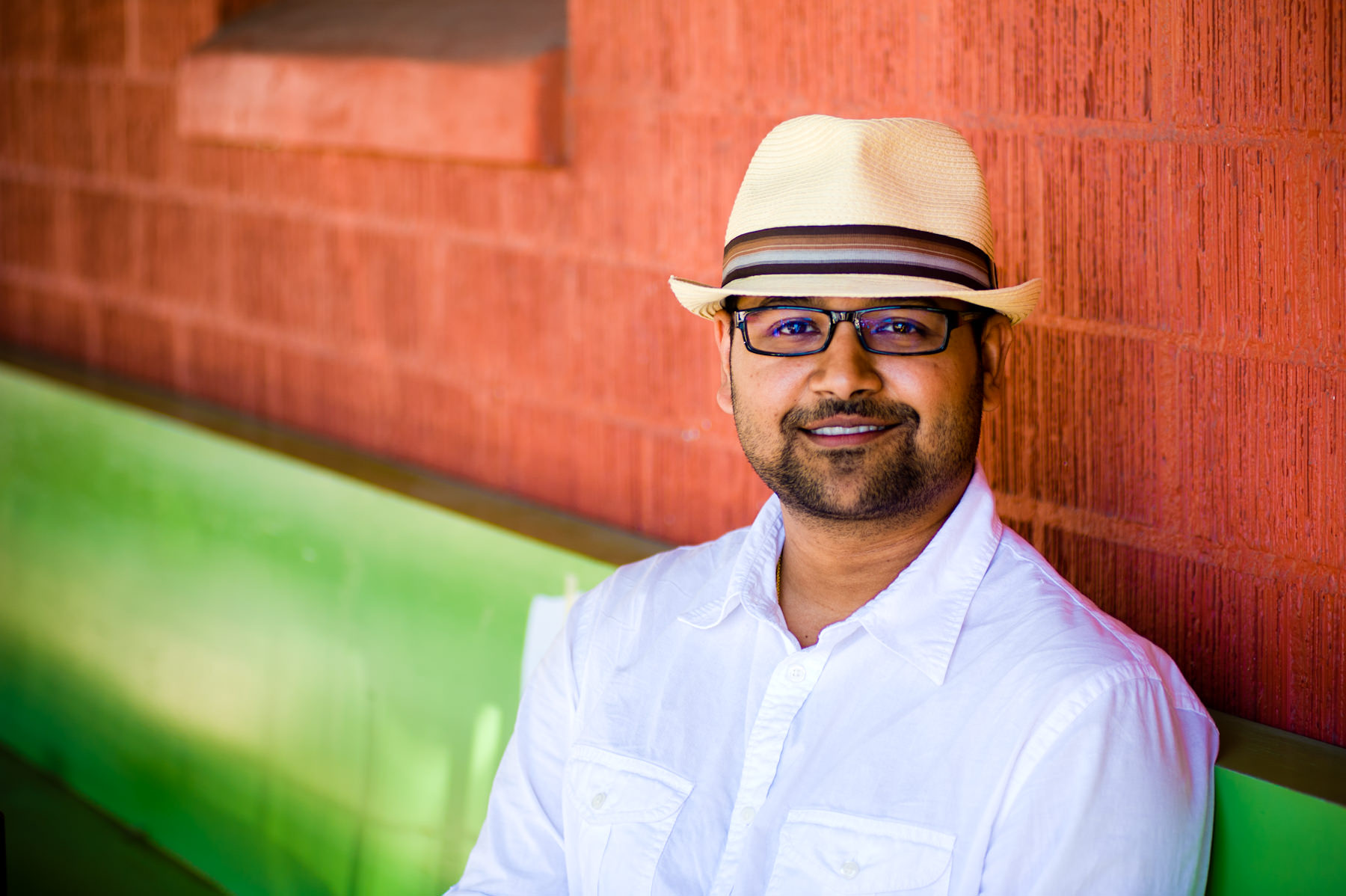 Since you'll be spending a LOT of time with me on your wedding day, I figured I'd share a few of my secrets!
I believe in lust at first sight.
I eat chocolate Lucky Charms cereal (the one with marshmallows) with chocolate soymilk.
I believe in the healing power of hugs.
I'm vegetarian; not vegan, I love Teuscher's Dark Chocolate Truffles too much to give up dairy.
Paris isn't just for lovers.
I always go back for just another bite of dessert, until I polish off the entire box. I've eaten whole slabs of chocolate in a matter of minutes!
I spend too much money on boutique hotels and traveling the world.
Having experienced loss makes you even more grateful for the true love and joy in your life.
all about me
In a Nutshell
Chocolate Connoisseur
80%
Professional Photographer
100%