Rice University Engagement Photos – Divya & Sharu – Houston, TX
Gosh! What an amazing couple and what a romantic engagement photoshoot! Divya was right at ease in front of the camera, and might have a future in modeling. Sharu was a little nervous to start, but found his inner hunk, and look how dashing he looks in the photos. And these two together! Ooh La La! Hope y'all like the photos as much as I do!
Can't wait to photograph y'alls wedding in August.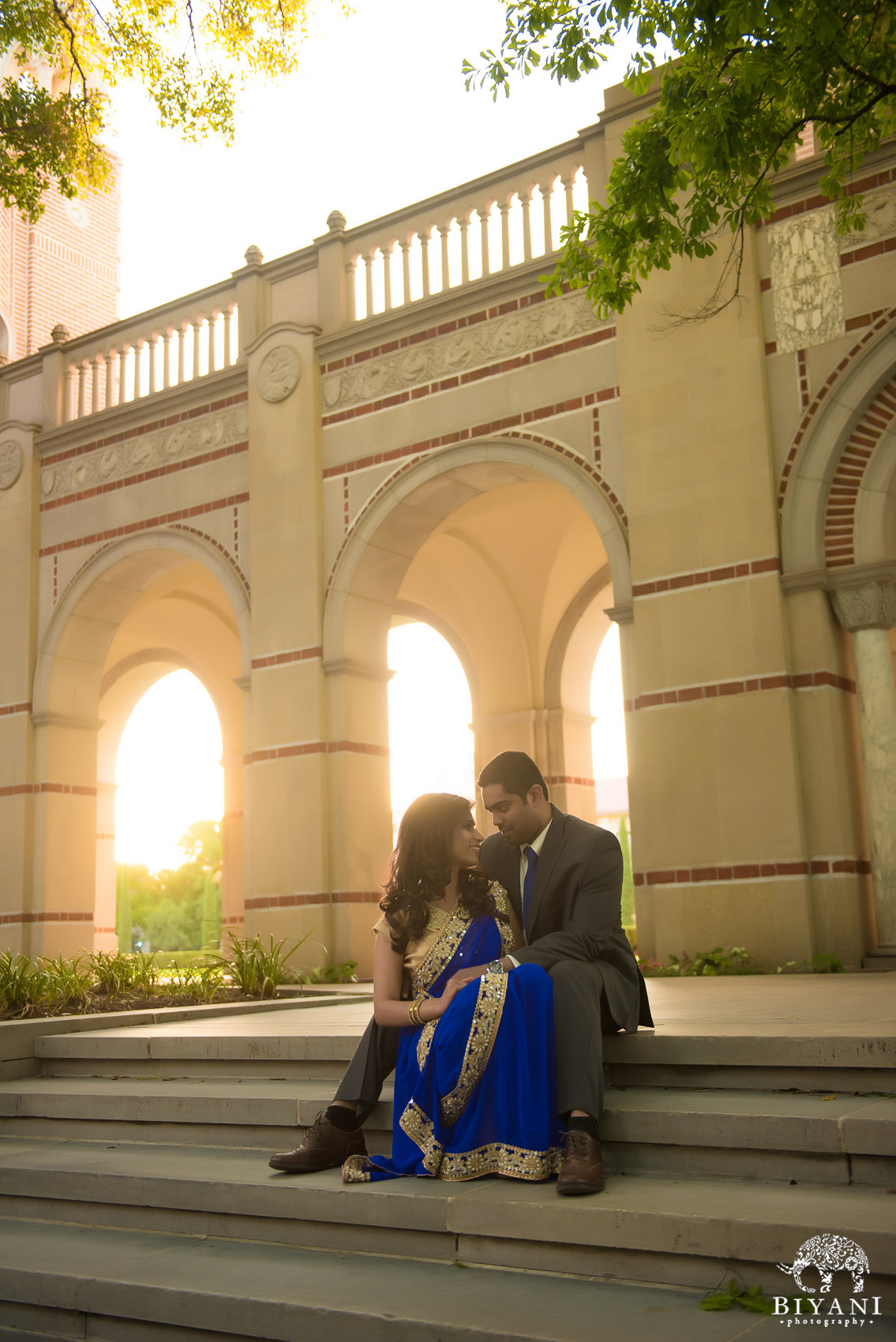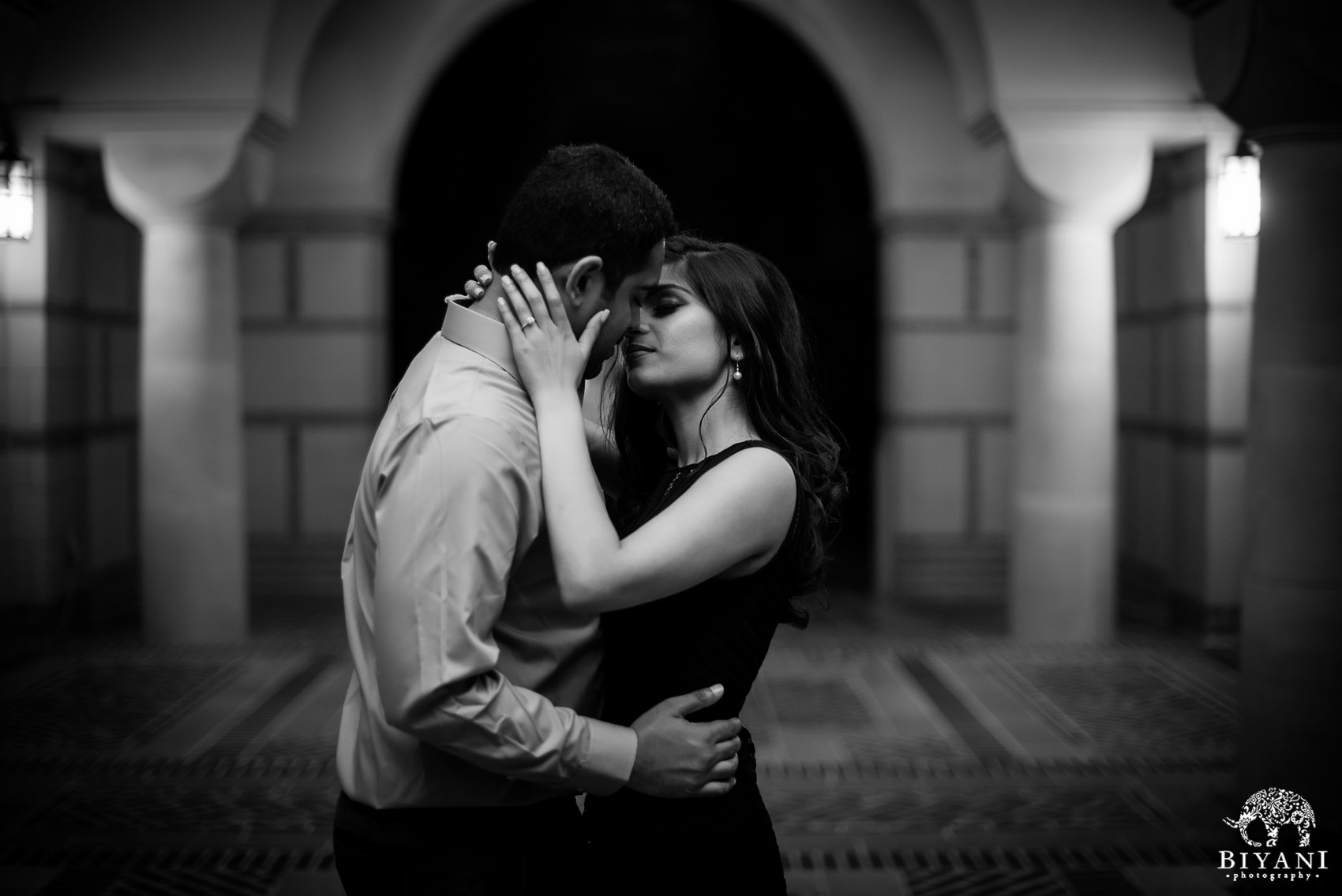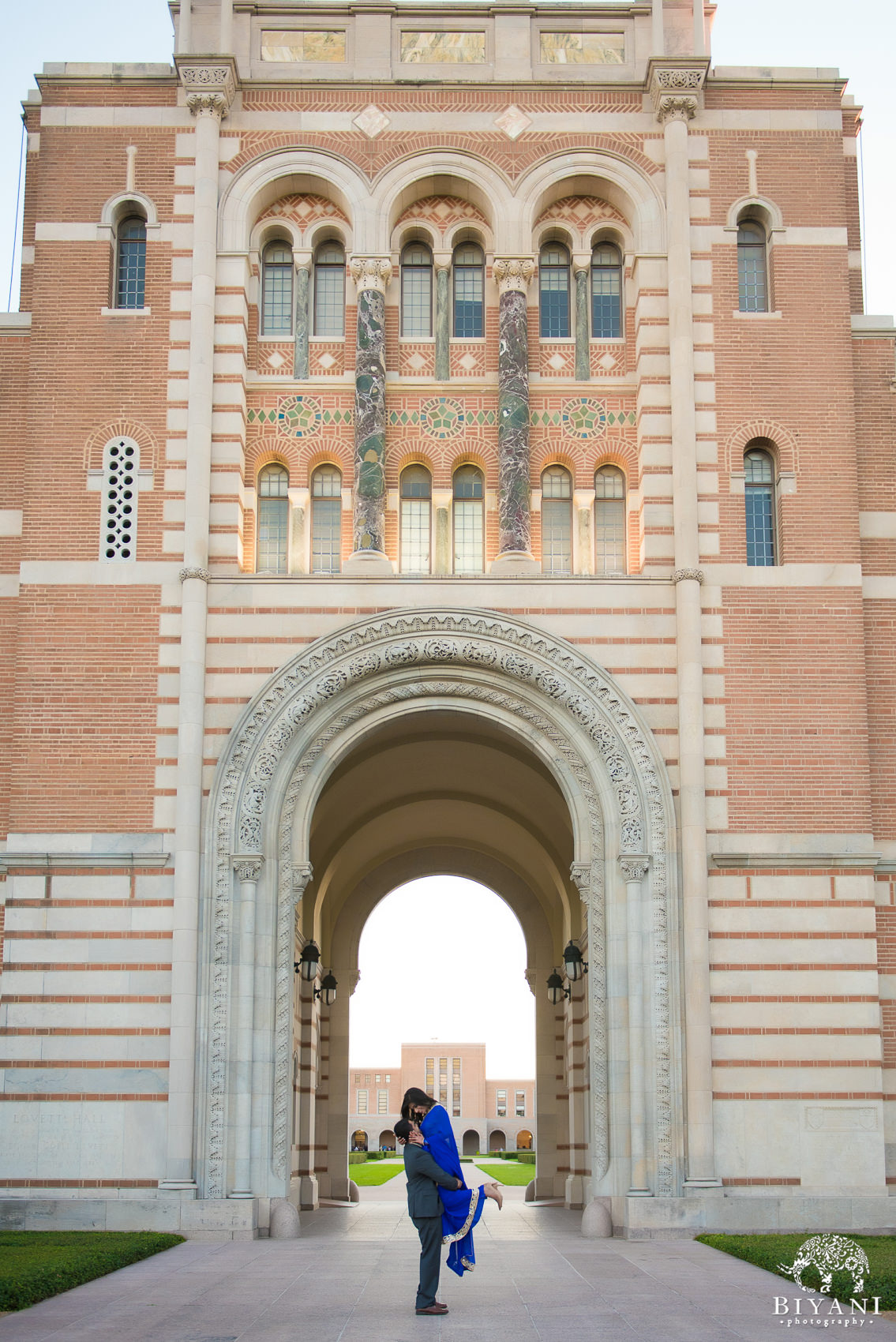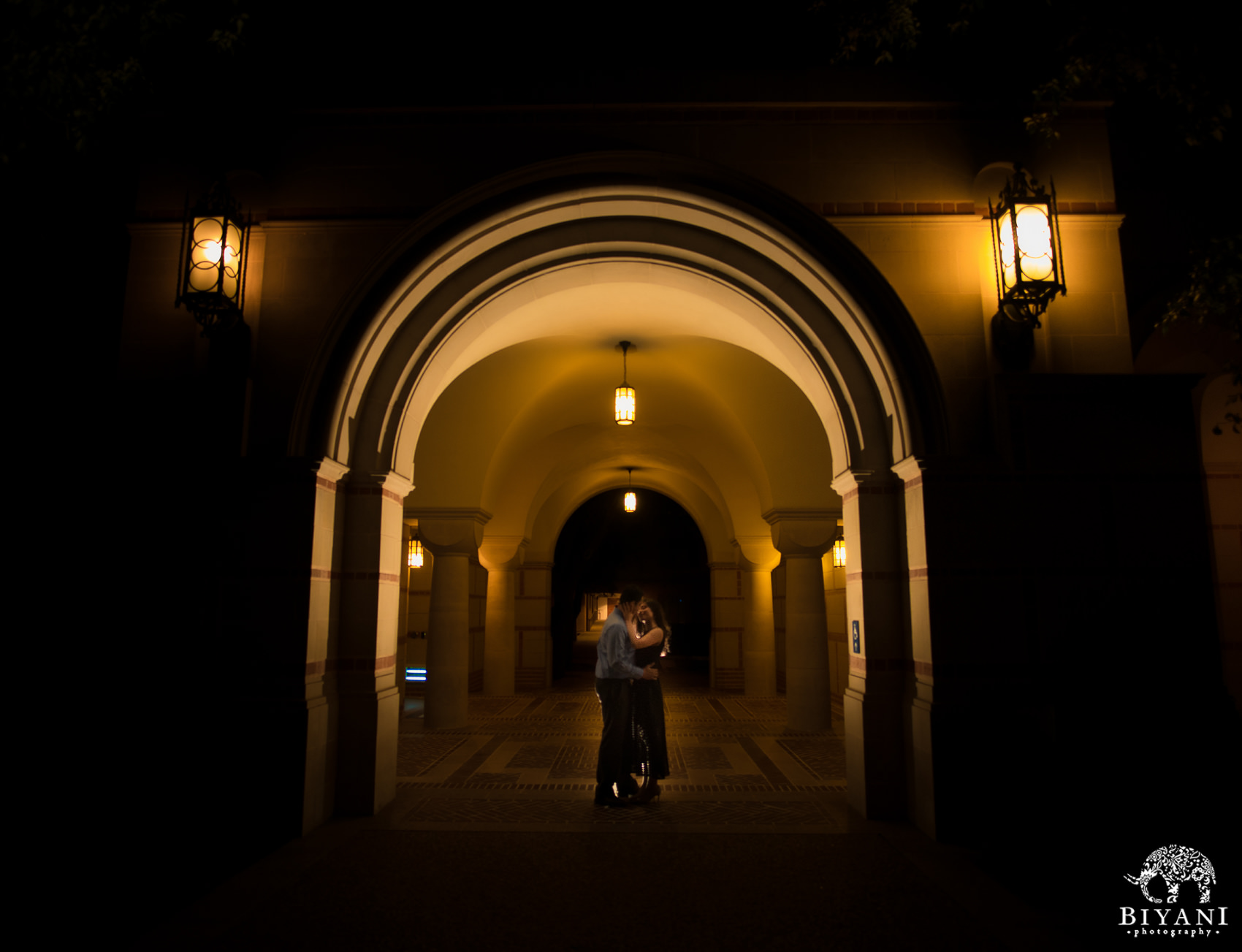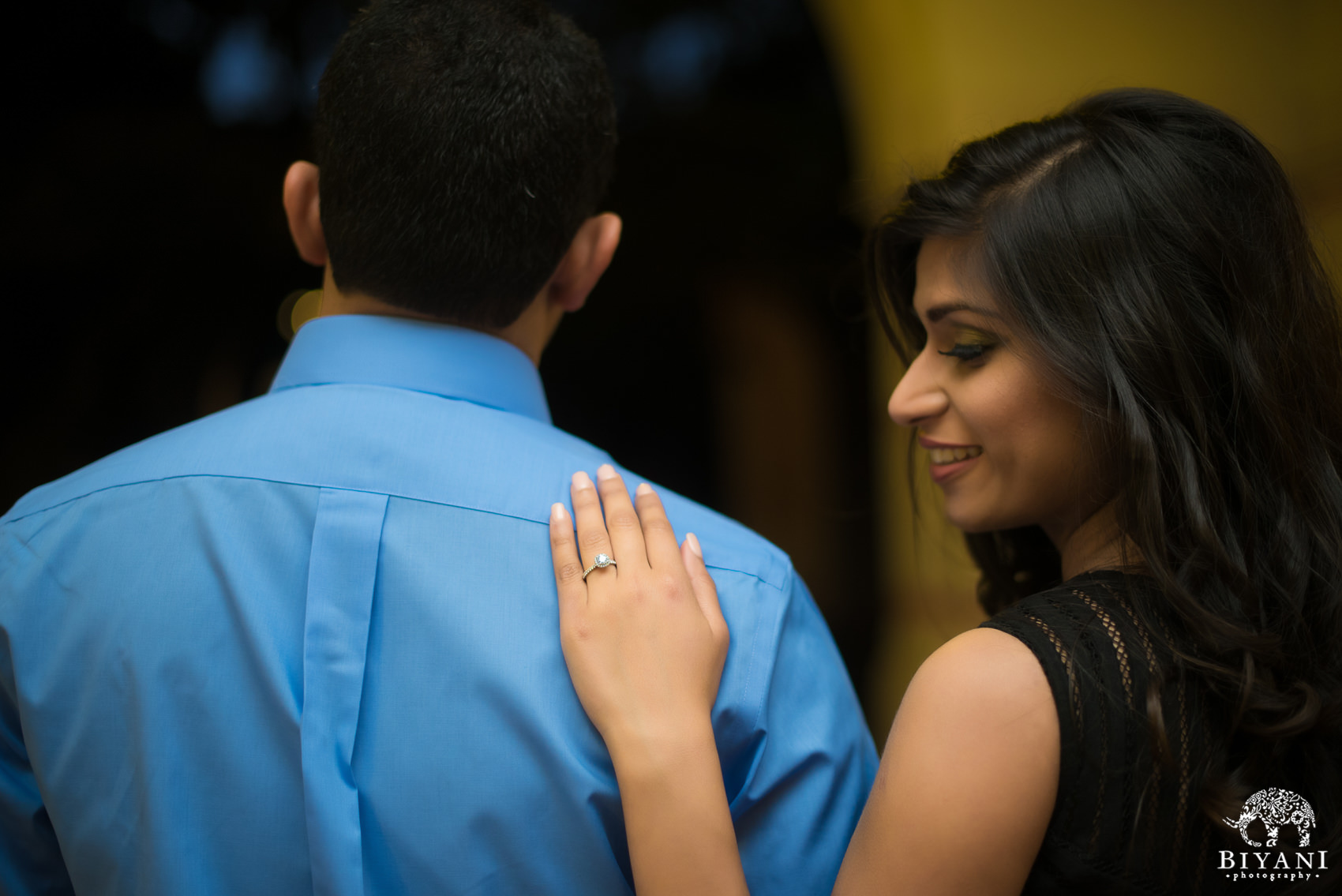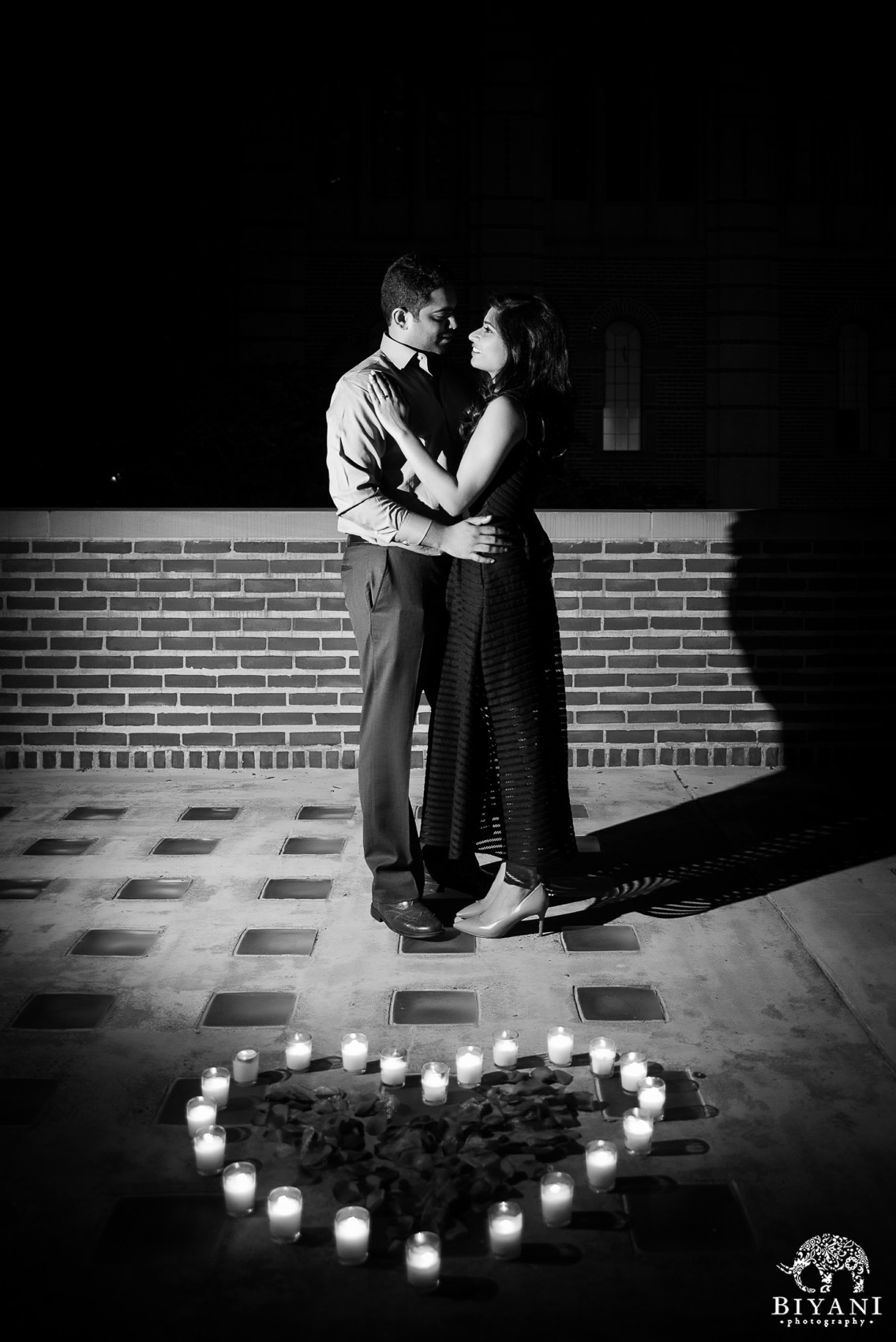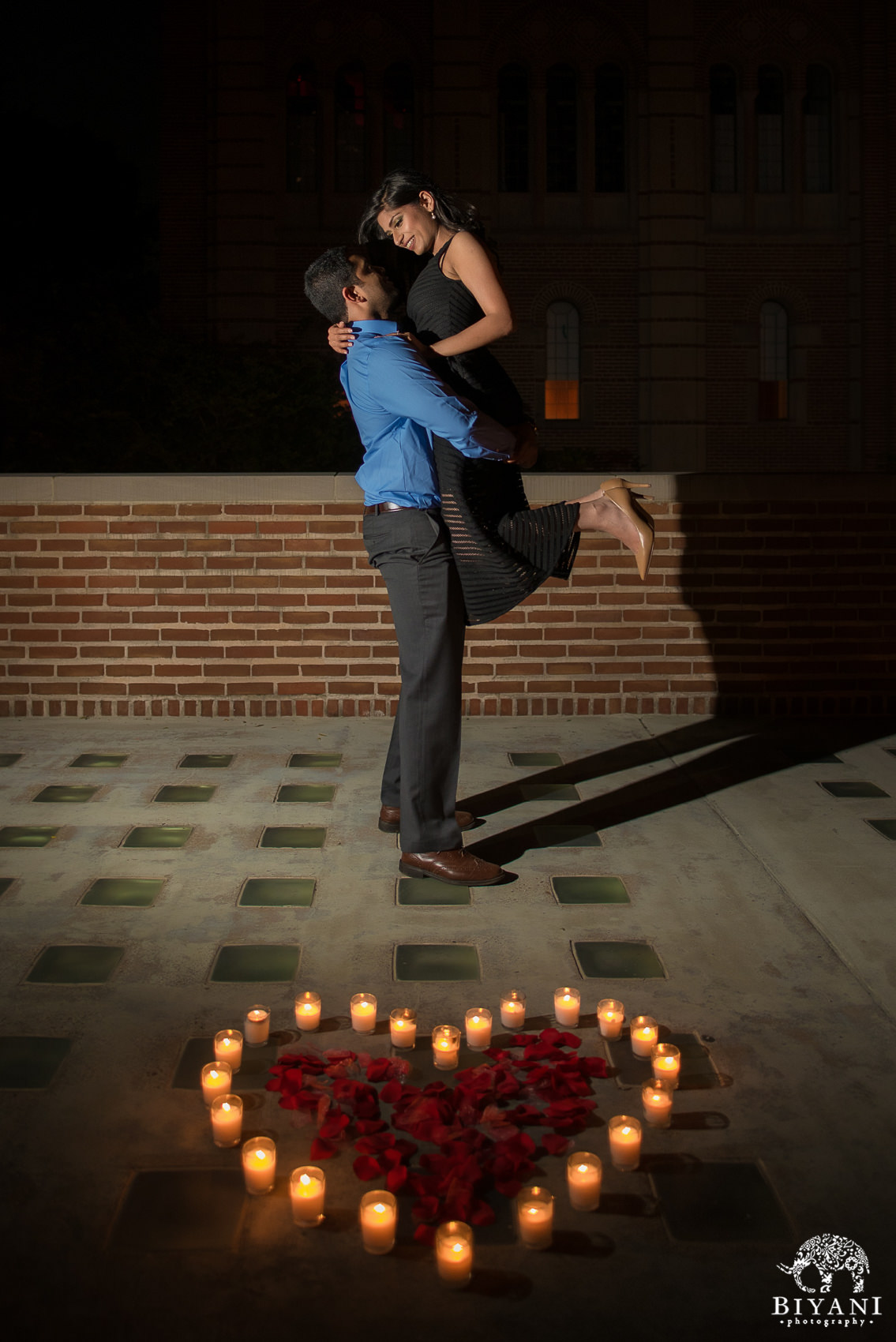 Oh, and special shout out to Dhanya, Divya's sister, for helping out at the shoot.