Ambreen & Sean – Indian American Fusion Wedding, Austin, TX
Last week we had shared Ambreen & Sean's cross-cultural Indian American Mehndi & Sangeet, this week, we are happy to share their Indian American Fusion Wedding photos! The venue for this shin-dig was the gorgeous Laguna Gloria. It served as the perfect green backdrop for the red hues of roses and the burnt orange of the henna/mehndi. Ambreen looked gorgeous in a beautiful white gown with intricate Indian zari (gold & silver wire) embroidery. They even had some "Dawa" – a Kenyan/Swahili "magic potion" ;-). This multi-cultural and multi-ethnic wedding was a treat to shoot, with guests from Kenya, England, Hong Kong, Australia and as far away as New York! We wish Ambreen & Sean a very Happy Wedded Life, in their idyllically named town of Royal Leamington Spa in England! Cheerio!
Oh! And you can order prints online as well as download FREE Facebook & email ready photos!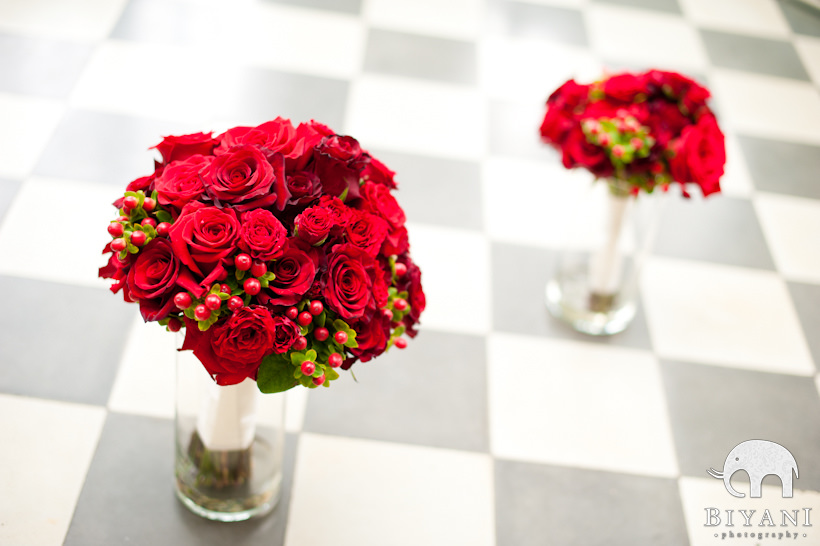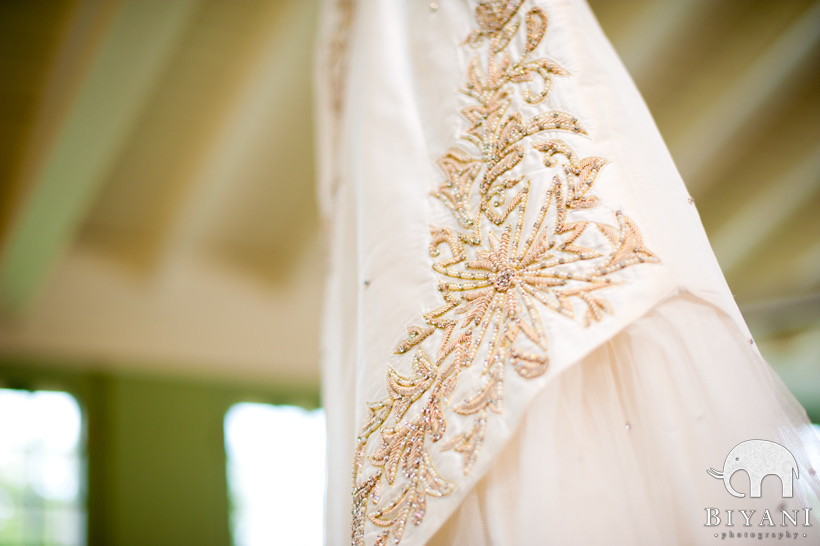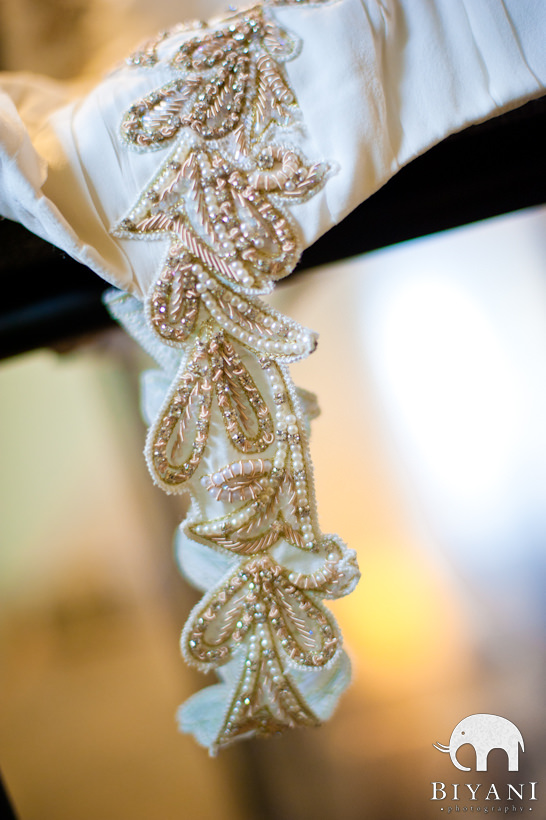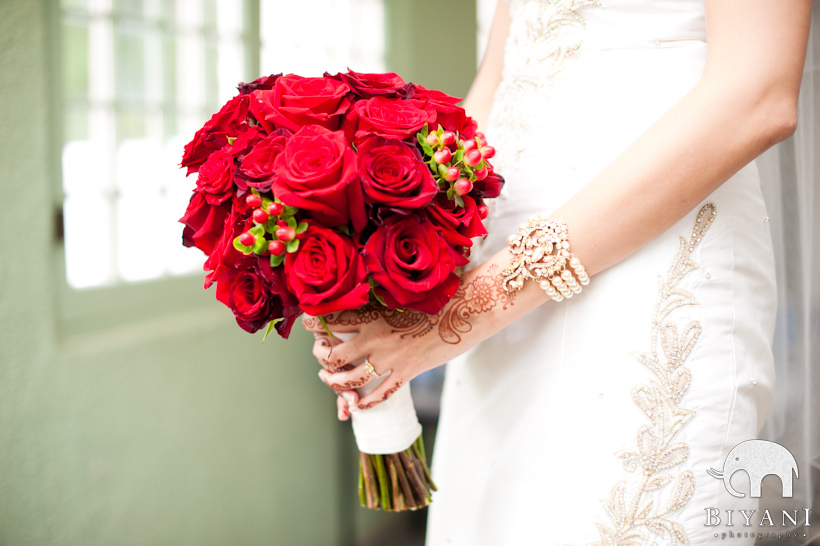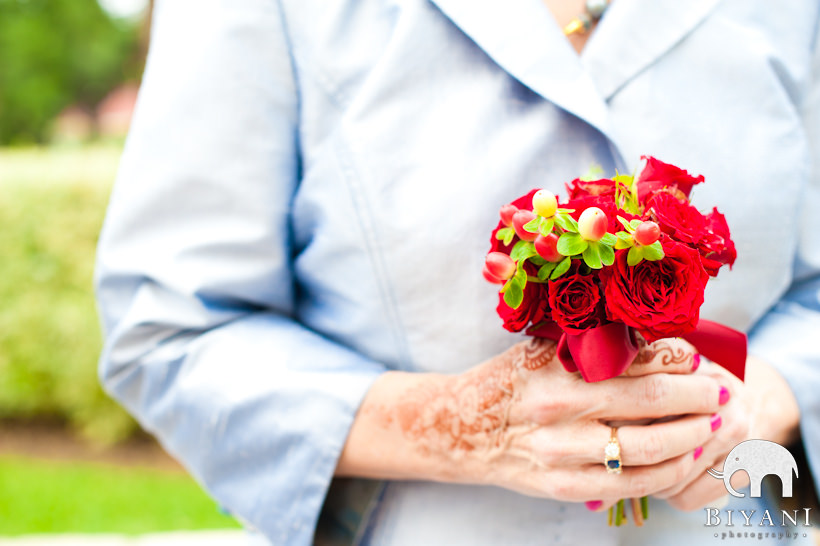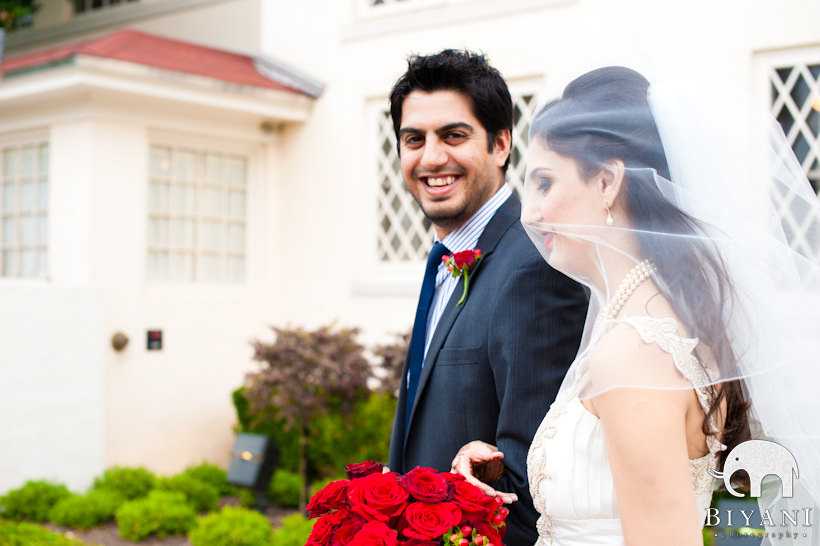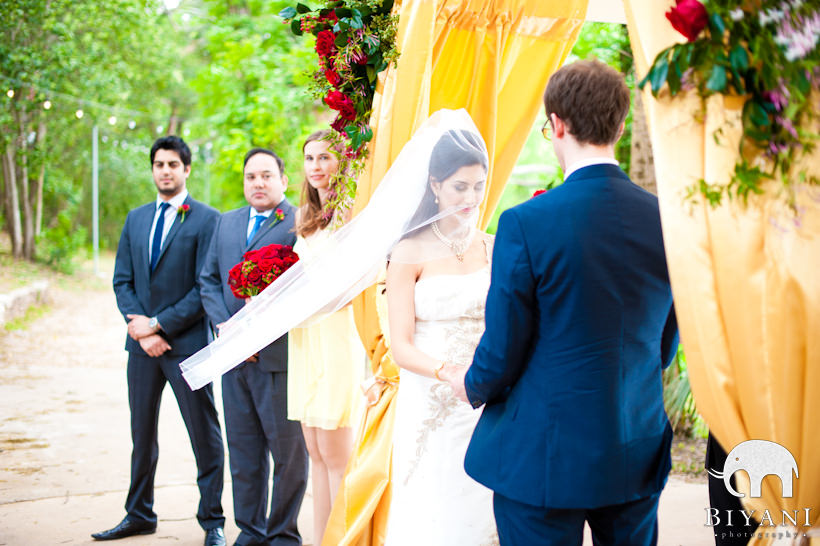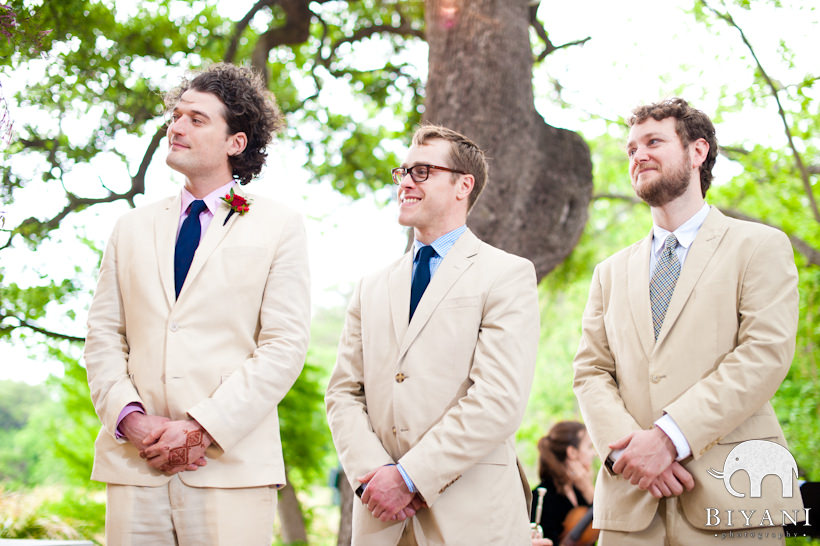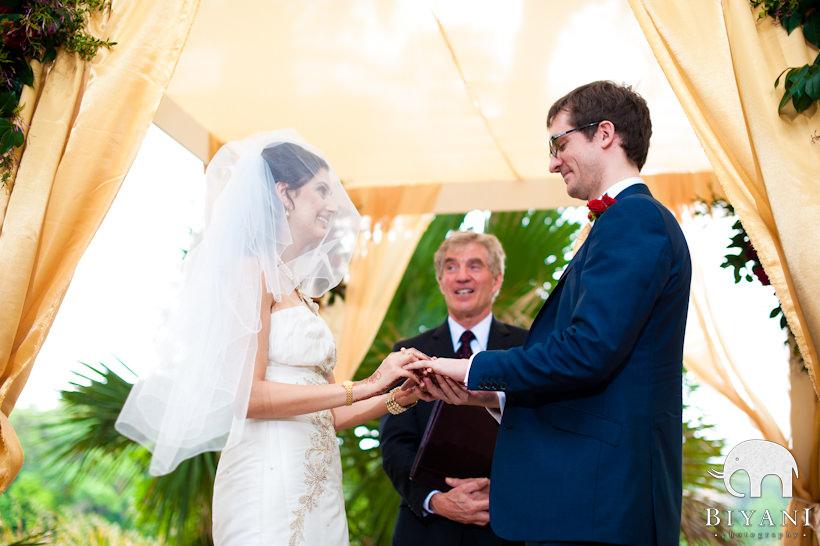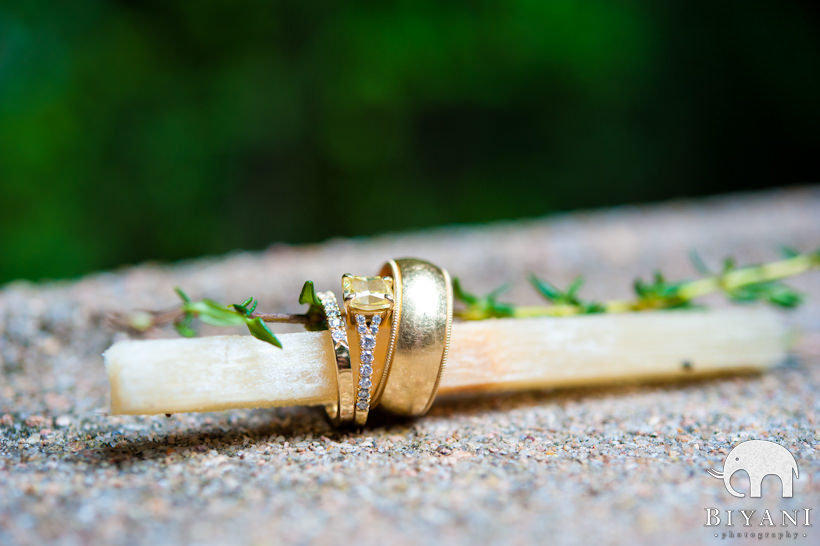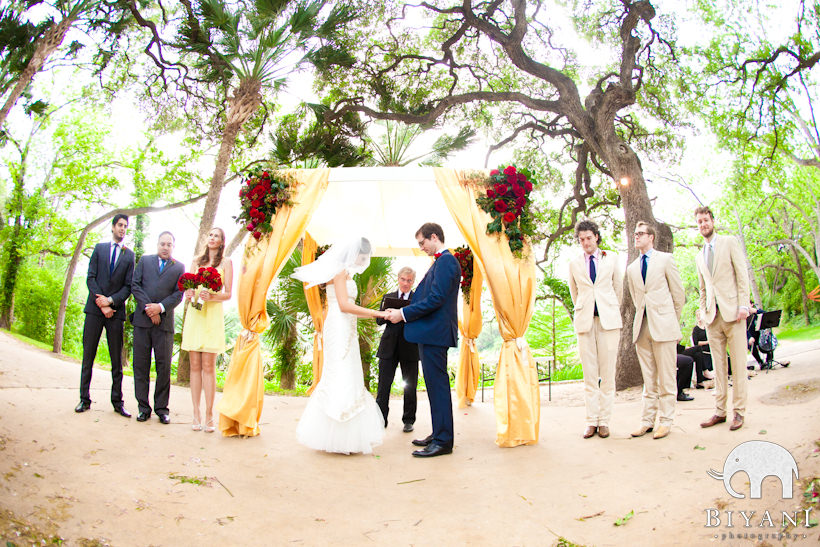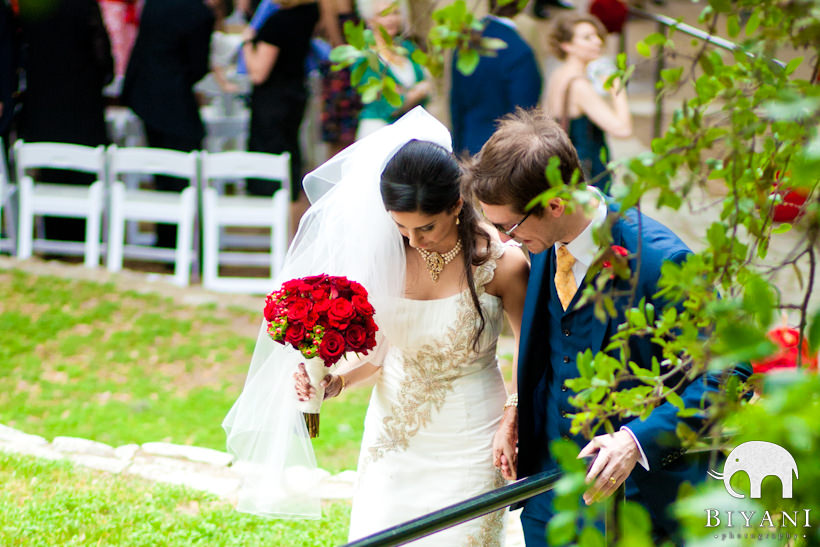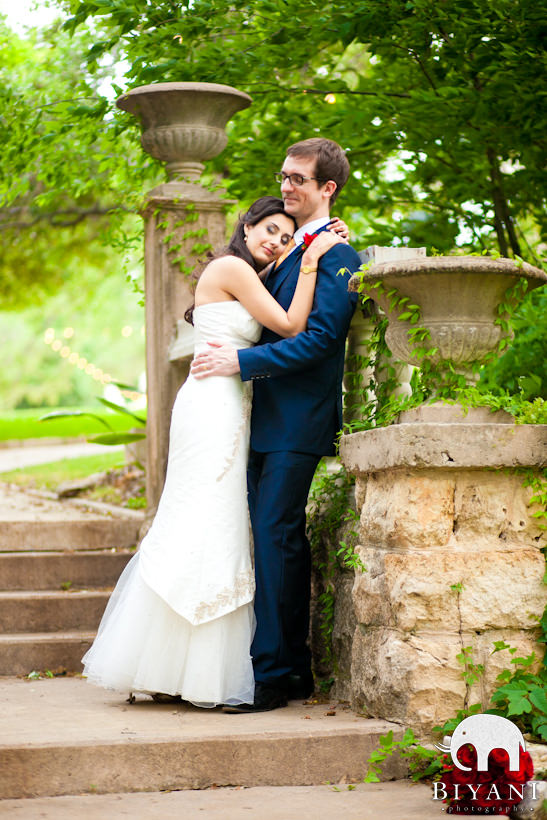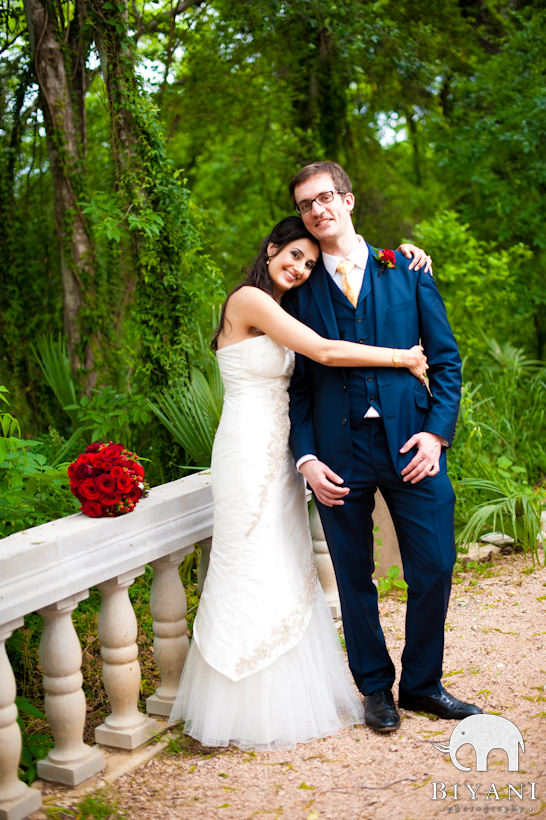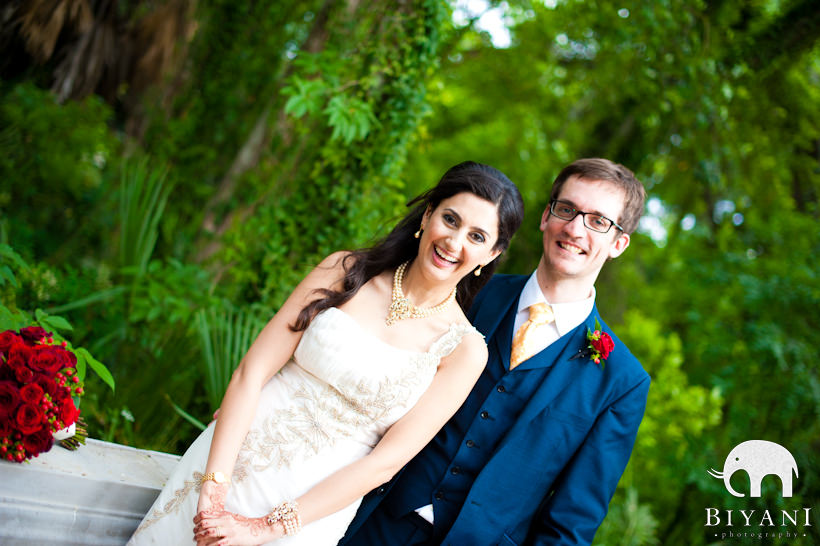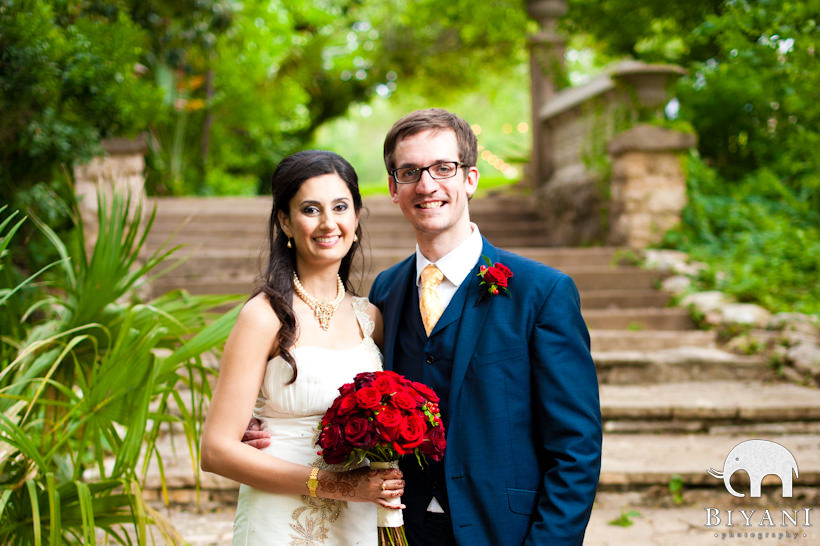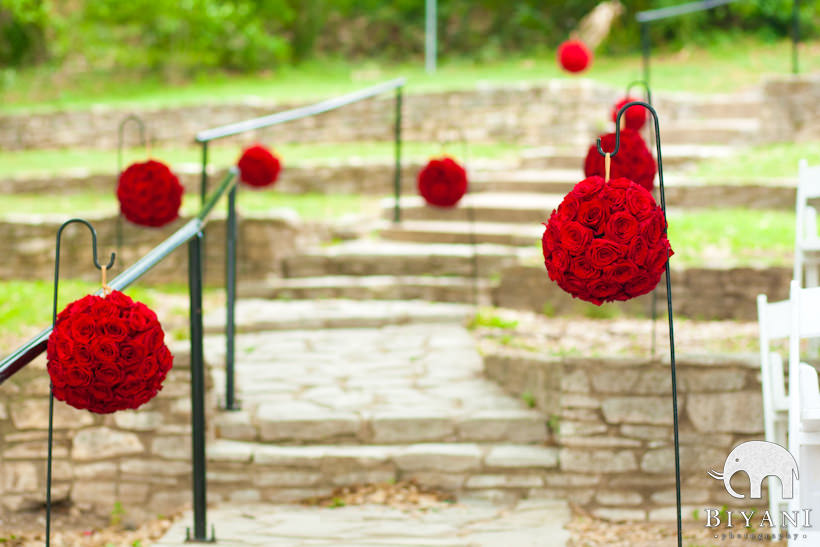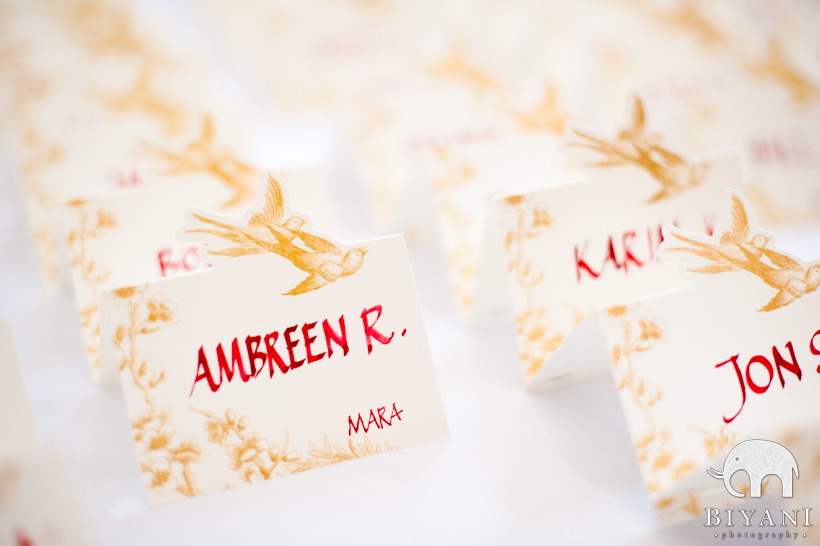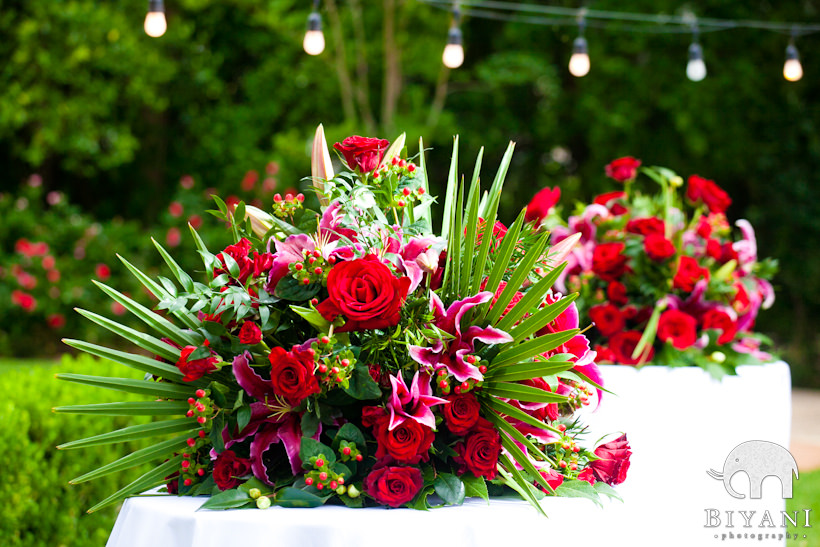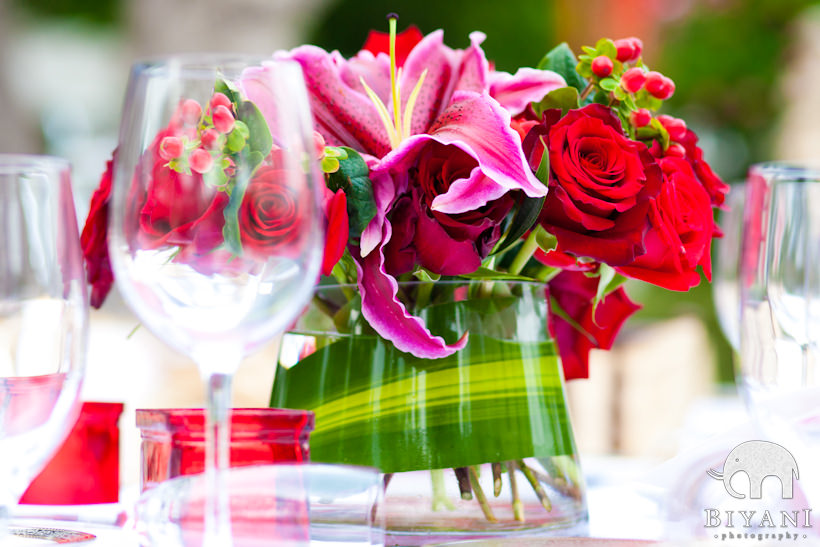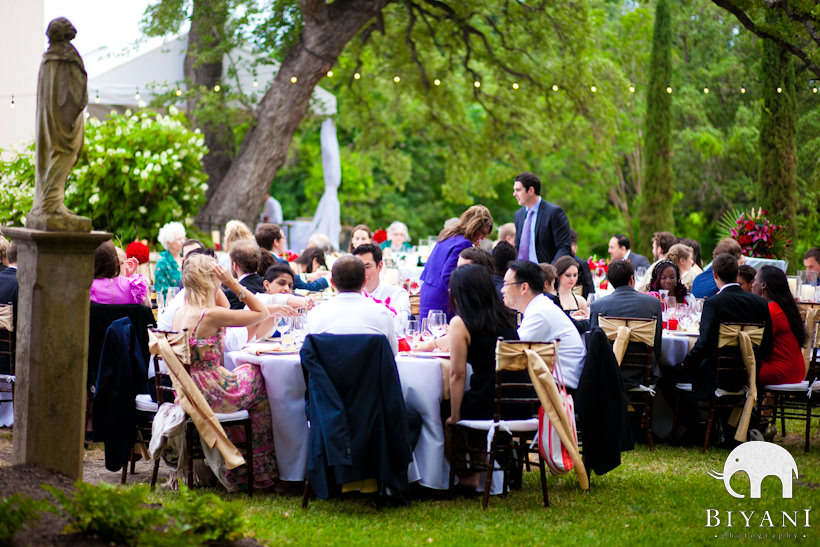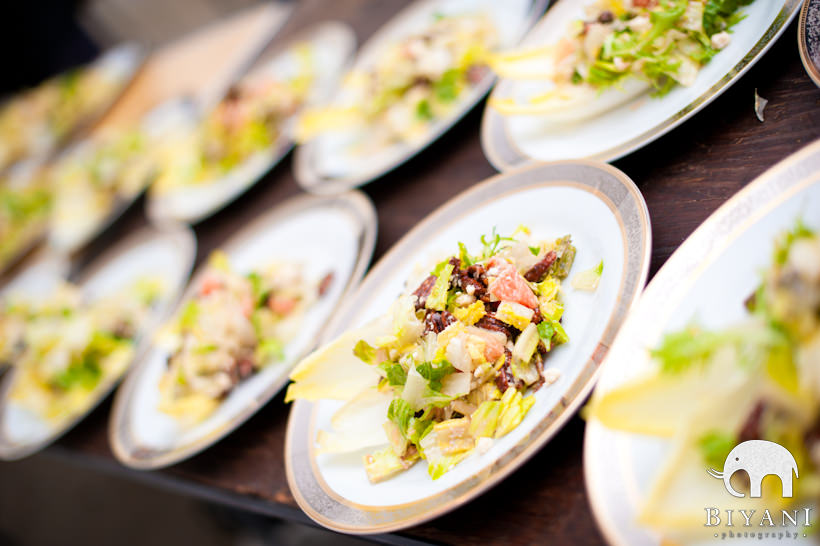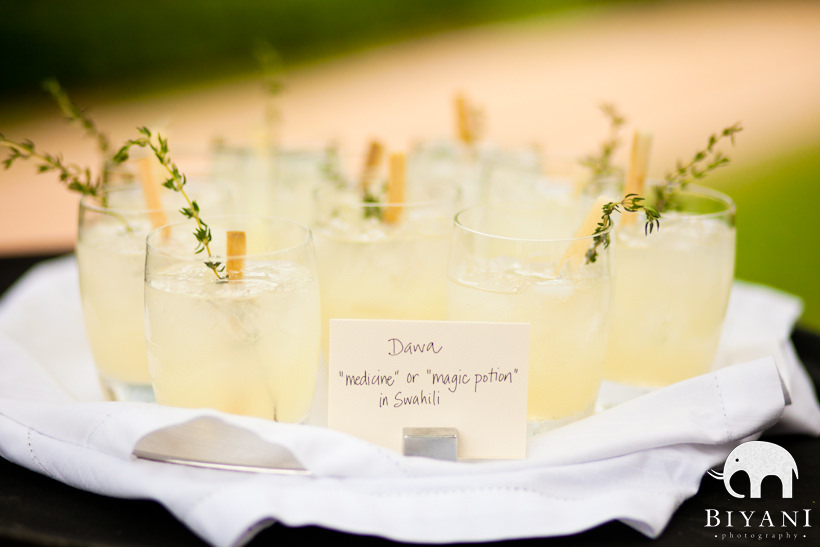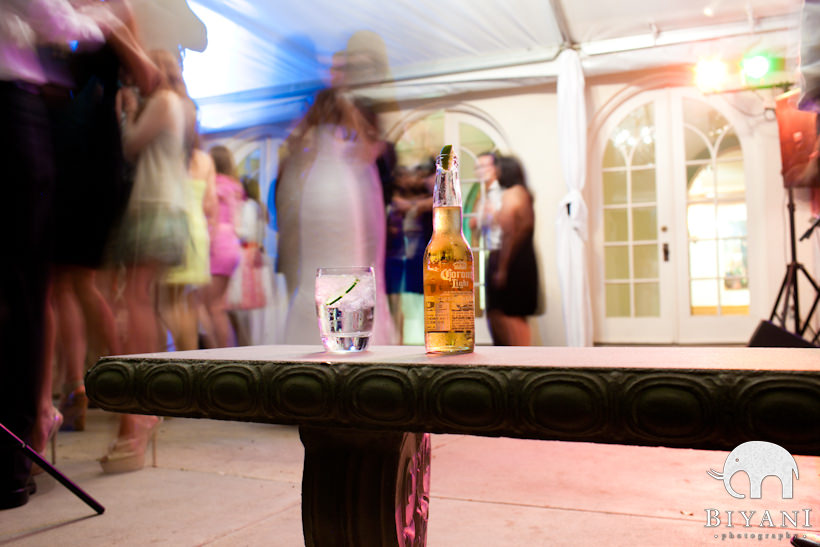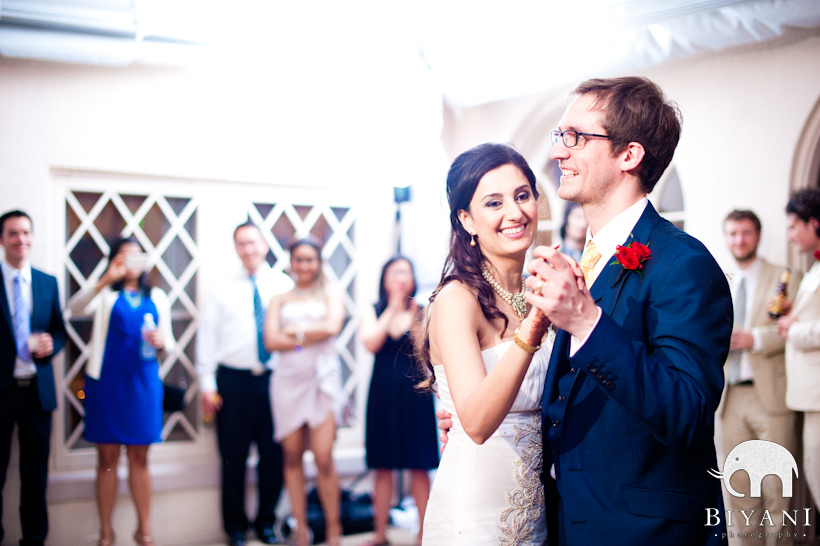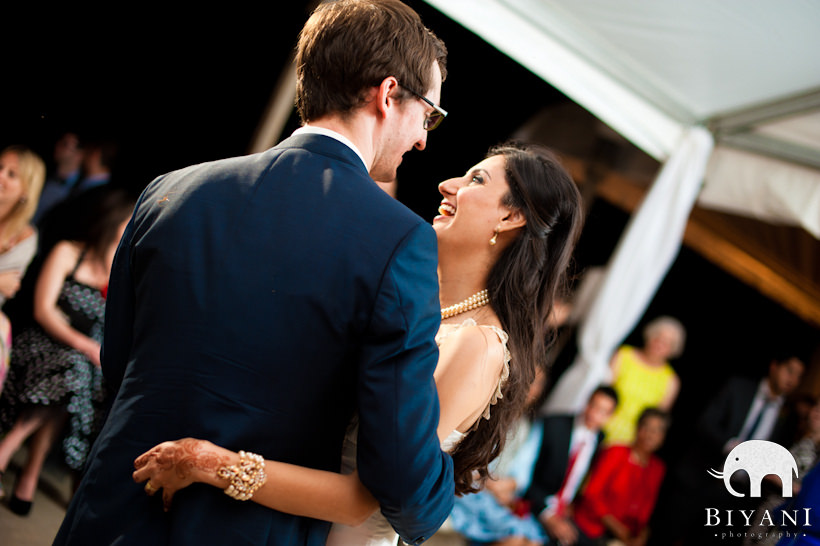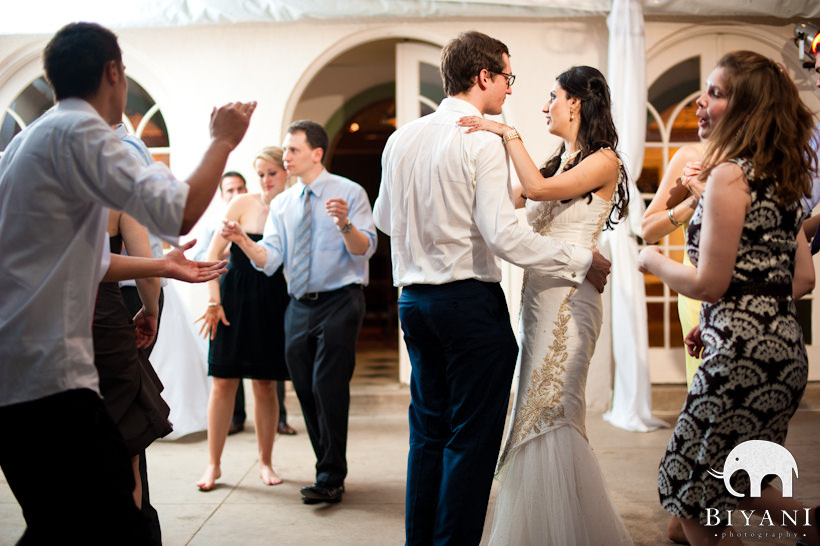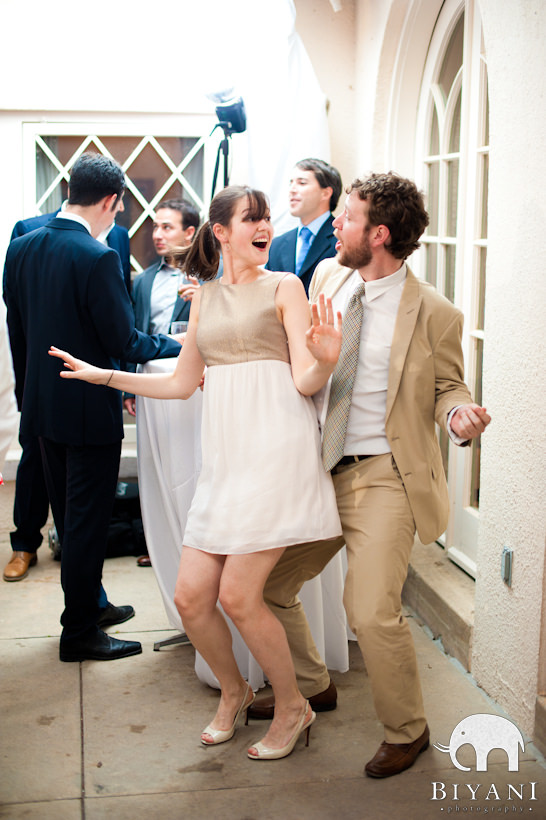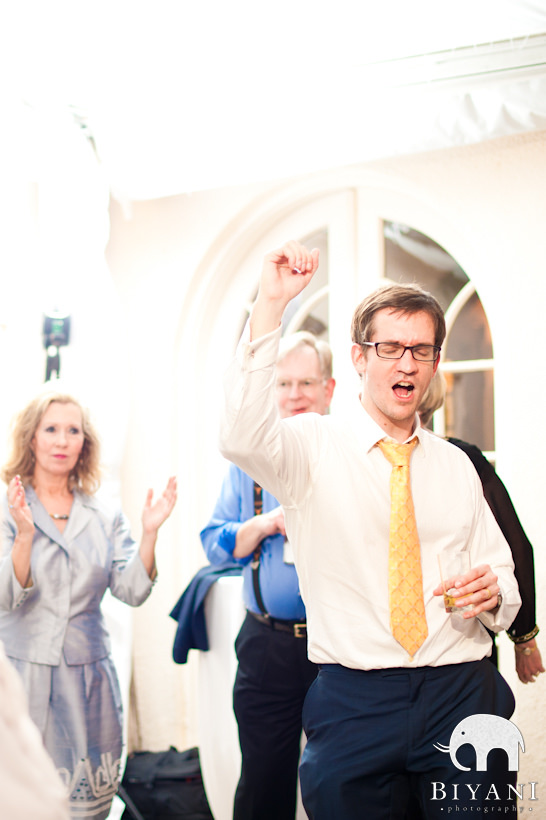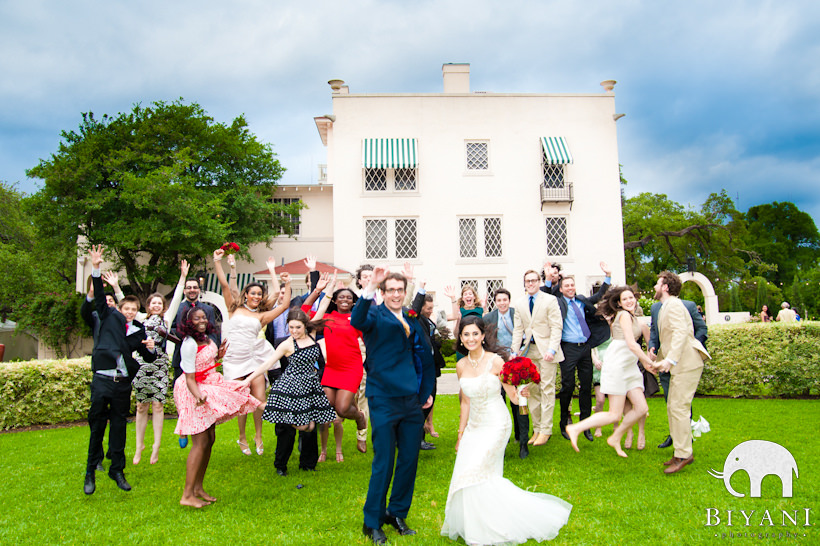 Primary Shooter – Kaushlesh Biyani
Second Shooter – Josh Baker
Venue – Laguna Gloria