10 Favorite Portraits from New York
A friend once asked me "What drew you to photography?", and almost as if in a trance, I blurted out "Faces". An odd answer one might say, but this instant word association was absolutely true. I am a photographer because I care about capturing emotions, may it be a smile, frown, laugh or scowl.
I truly enjoying witnessing the sea of human emotions displayed on one's face. In keeping with that spirit, here are my 10 favorite portraits from the recent trip to New York. (Not ranked in any particular order).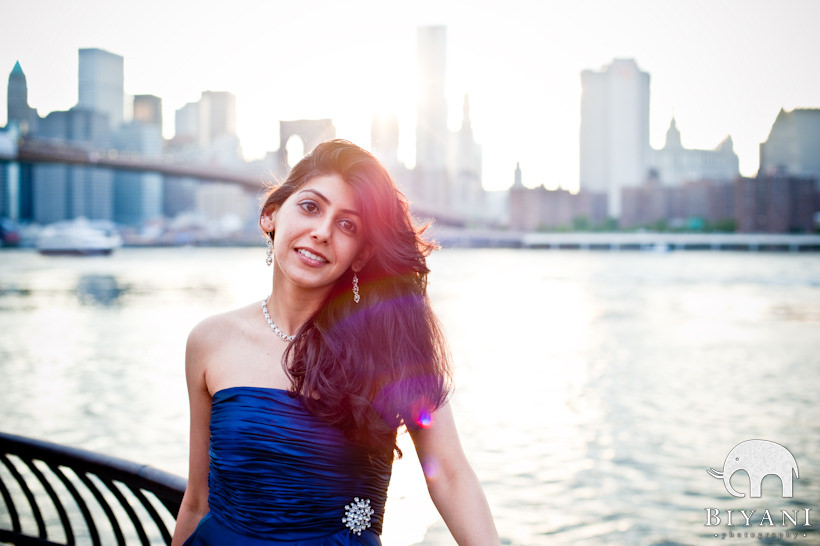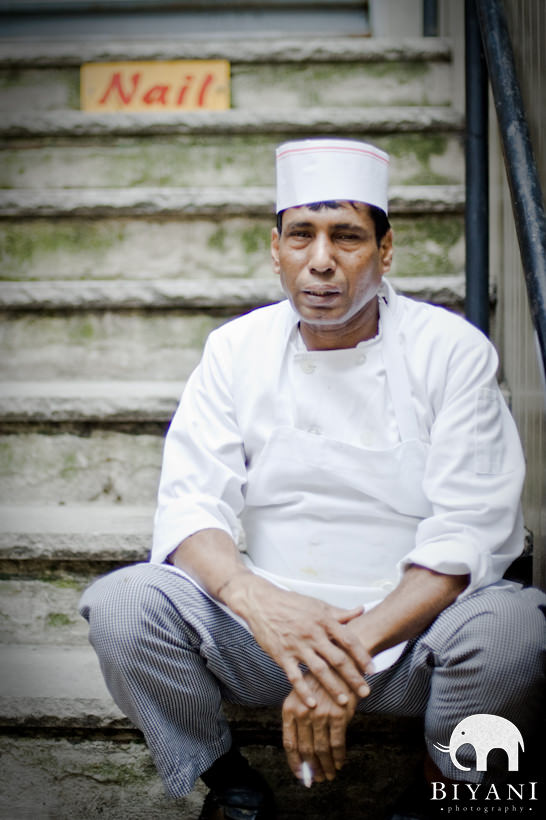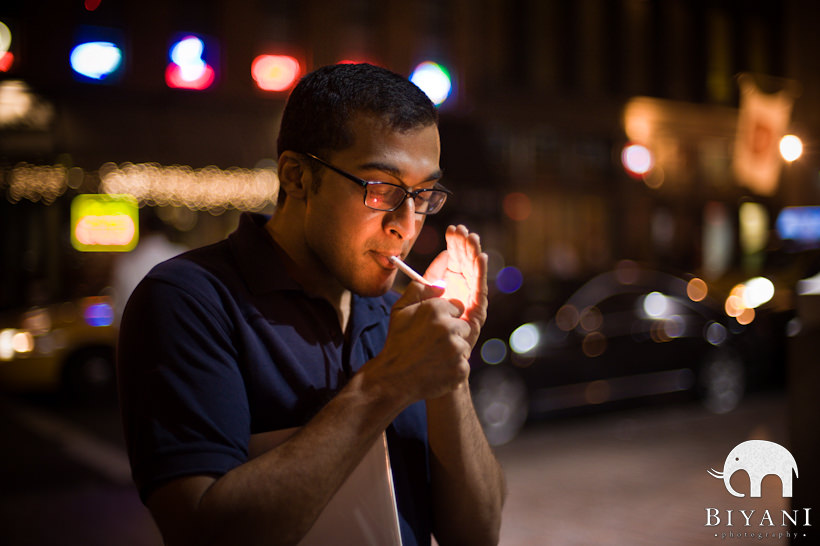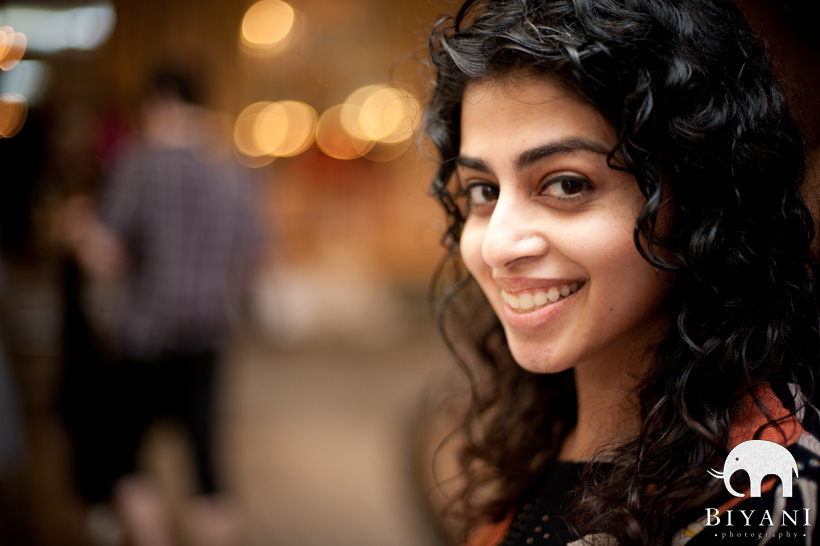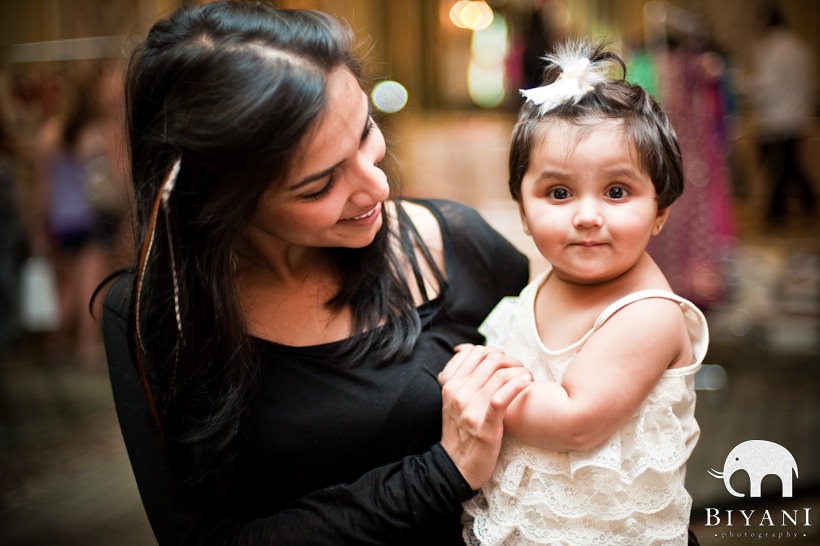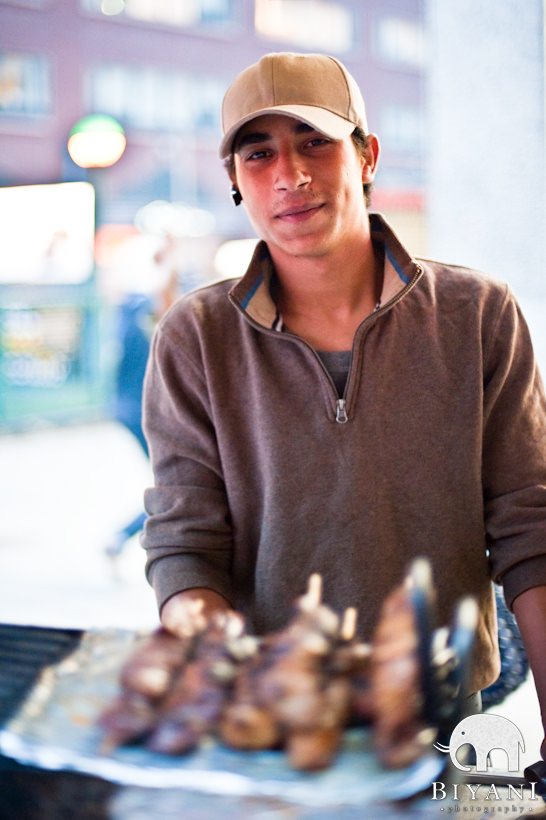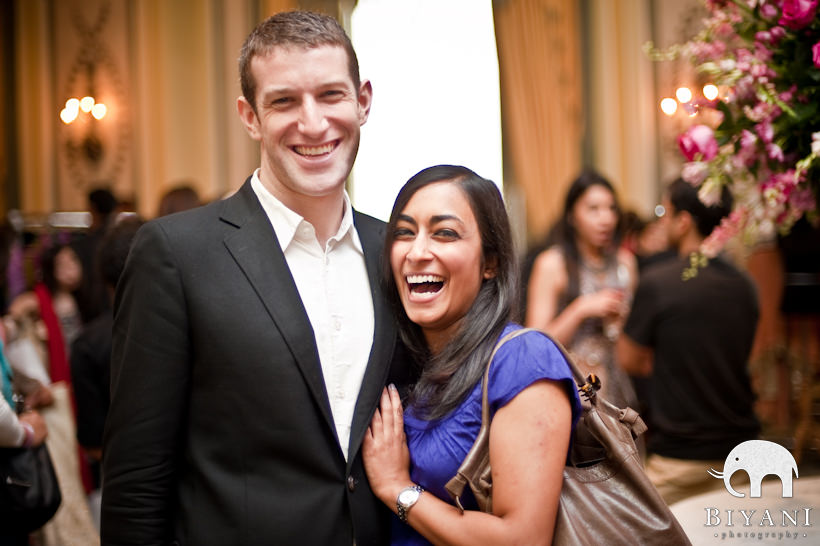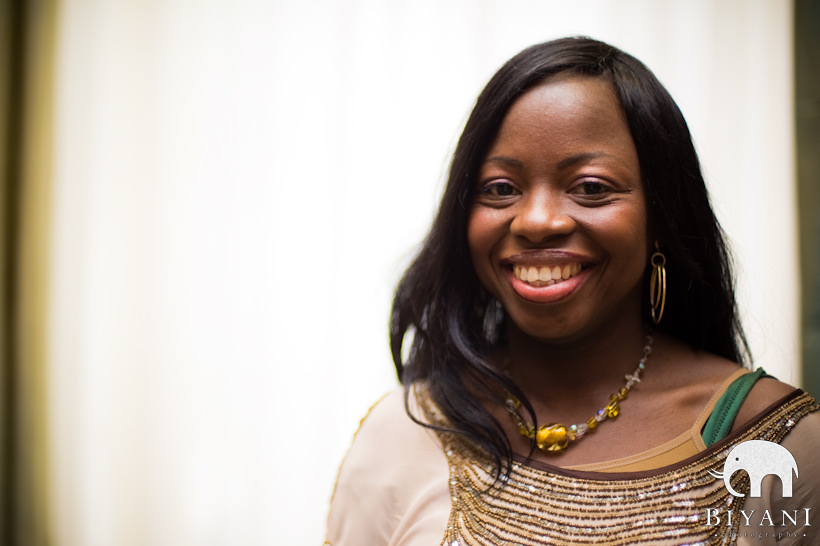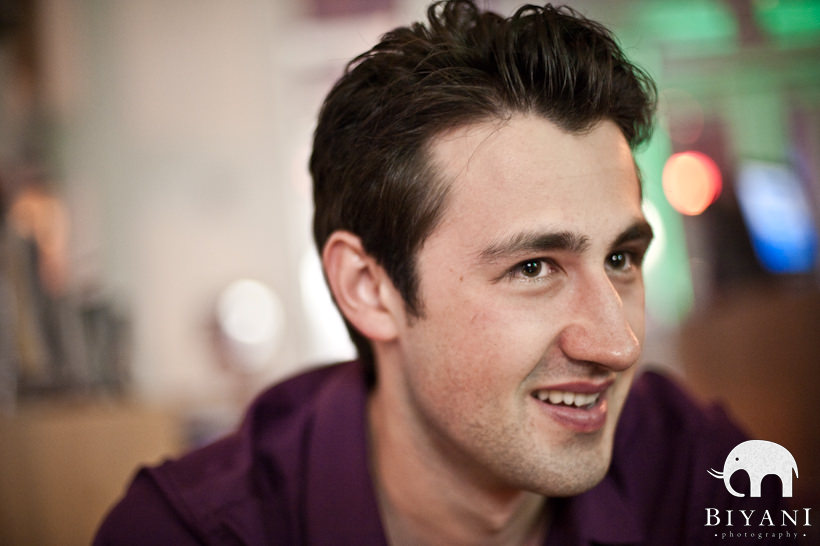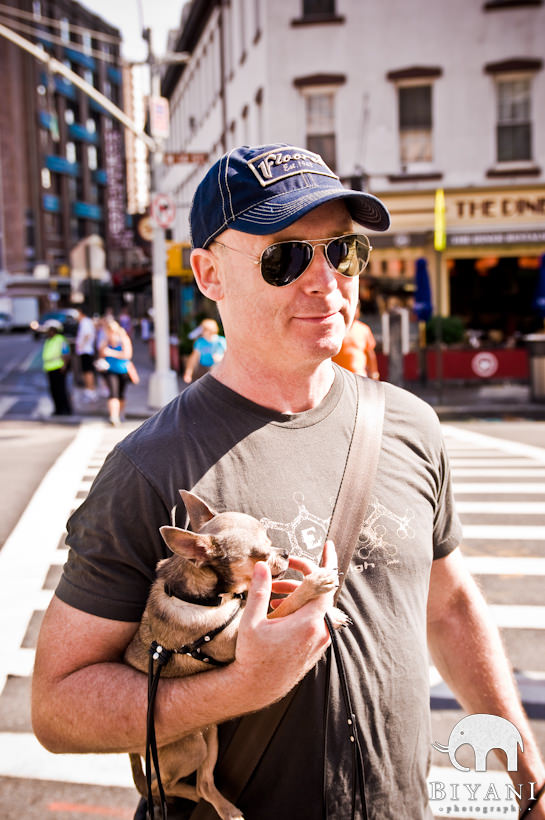 And here's an bonus – a Hipstamatic shot of the Flatiron Building!